I interned at Adobe in Summer 2018 on Adobe Research team. My responsibility as a graphic designer and illustrator was to visually illustrate written stories about Adobe Research for communications using graphics, illustrations, and photos. Also, rethink and refresh the existing Adobe Research website.

Banner Design for Research Stories
Our audience is primarily the research community, including potential recruits. The primary challenge was to explain a new and unconventional technology in a way that was universally understandable around a beautiful visual language. In order to impress our audience and encourage people to share our stories on social media, I used a clear and playful illustration style to express the technology breakthroughs and celebrate researchers' achievements, which encouraged the Adobe Research team to promote their work and attract new recruits from industry and academia.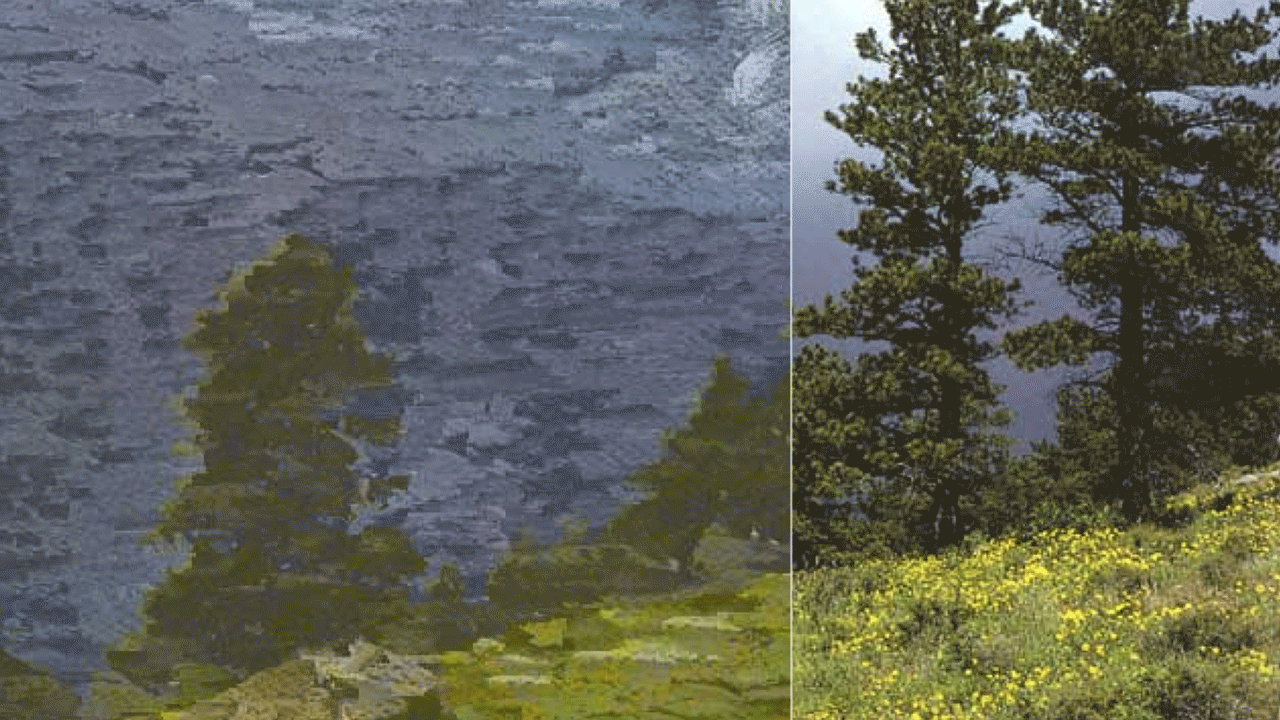 About Adobe Research Page Re-design
I cooperated with an editor and a software engineer and updated the interface designs for both Adobe Research internal and external websites. I re-designed the whole "About Adobe Research" web page including a clearer layout and a series of infographic icons. I illustrated the icons in three columns to replace the old heavy descriptions in two columns. The refreshed web page is simpler and the information is clearer. A color palette of technology blue and light grey are used to position Adobe Research as a vibrant and dynamic team in the industry.
Amo(Qi) Zhou (Graphic design, UI design, Illustration)
Meredith Alexander Kunz (Manager)