On the Reverse of the Water
Imagine you are submerged in water, floating on the boundary between air and water. Under your feet is the dazzling infinite abyss.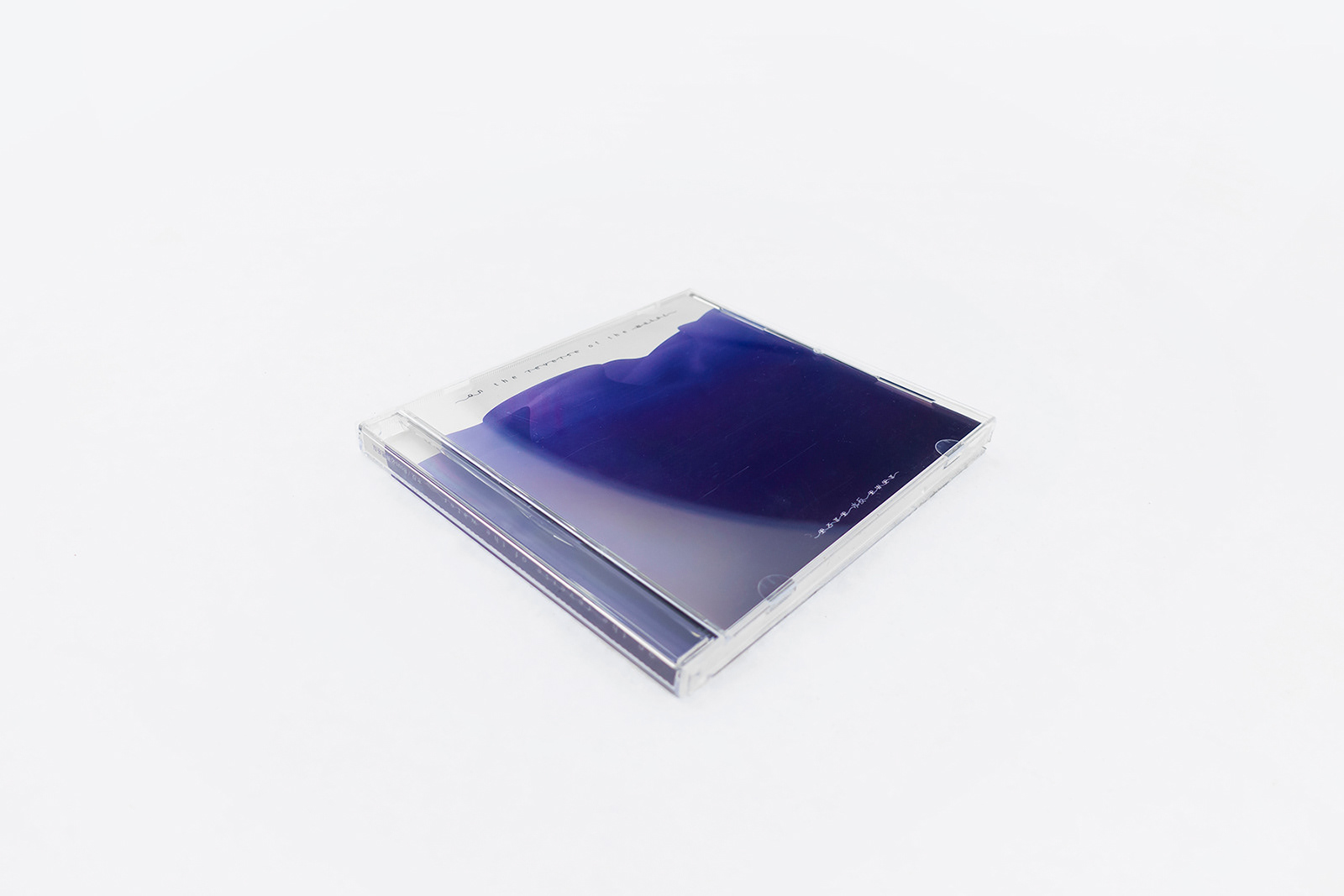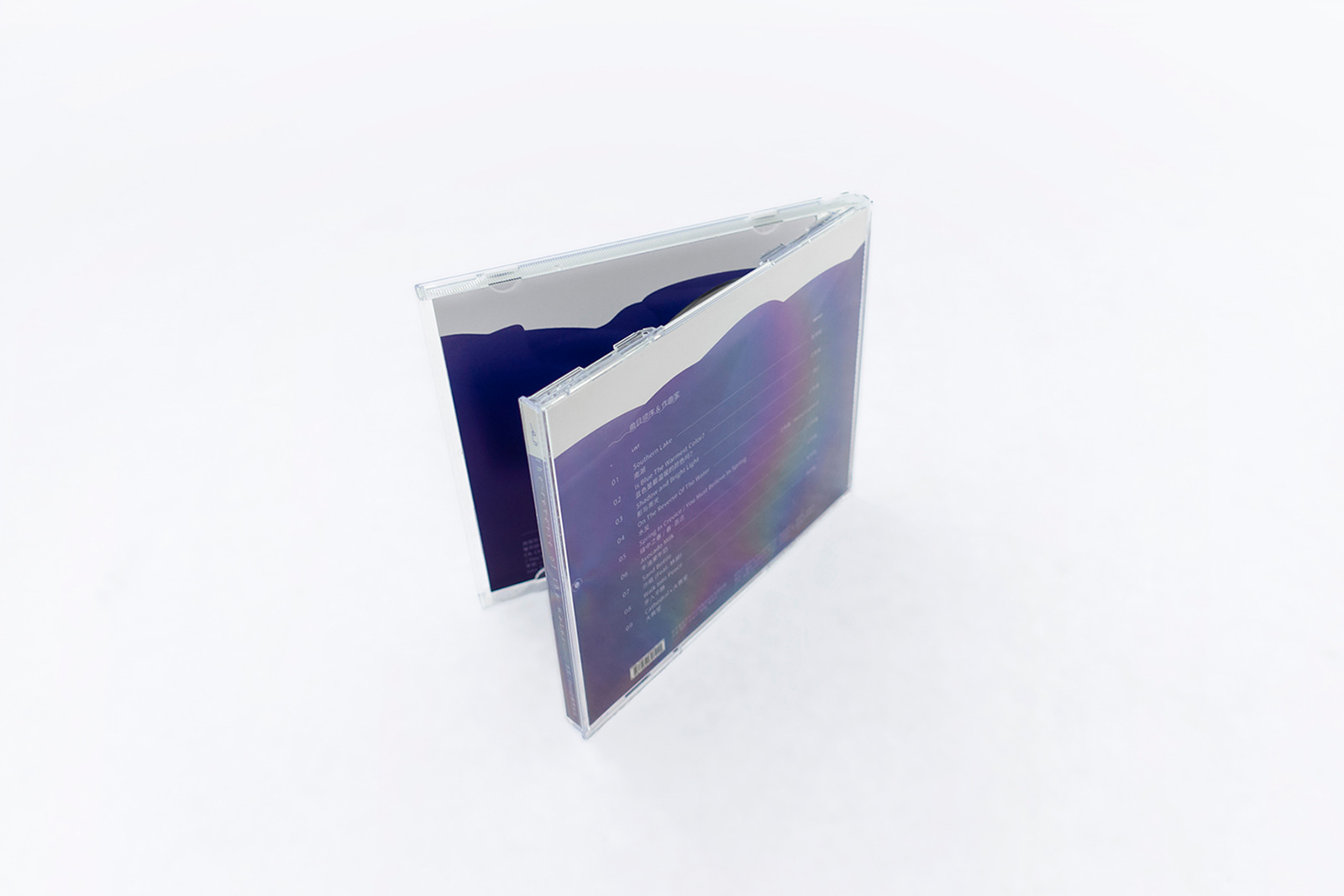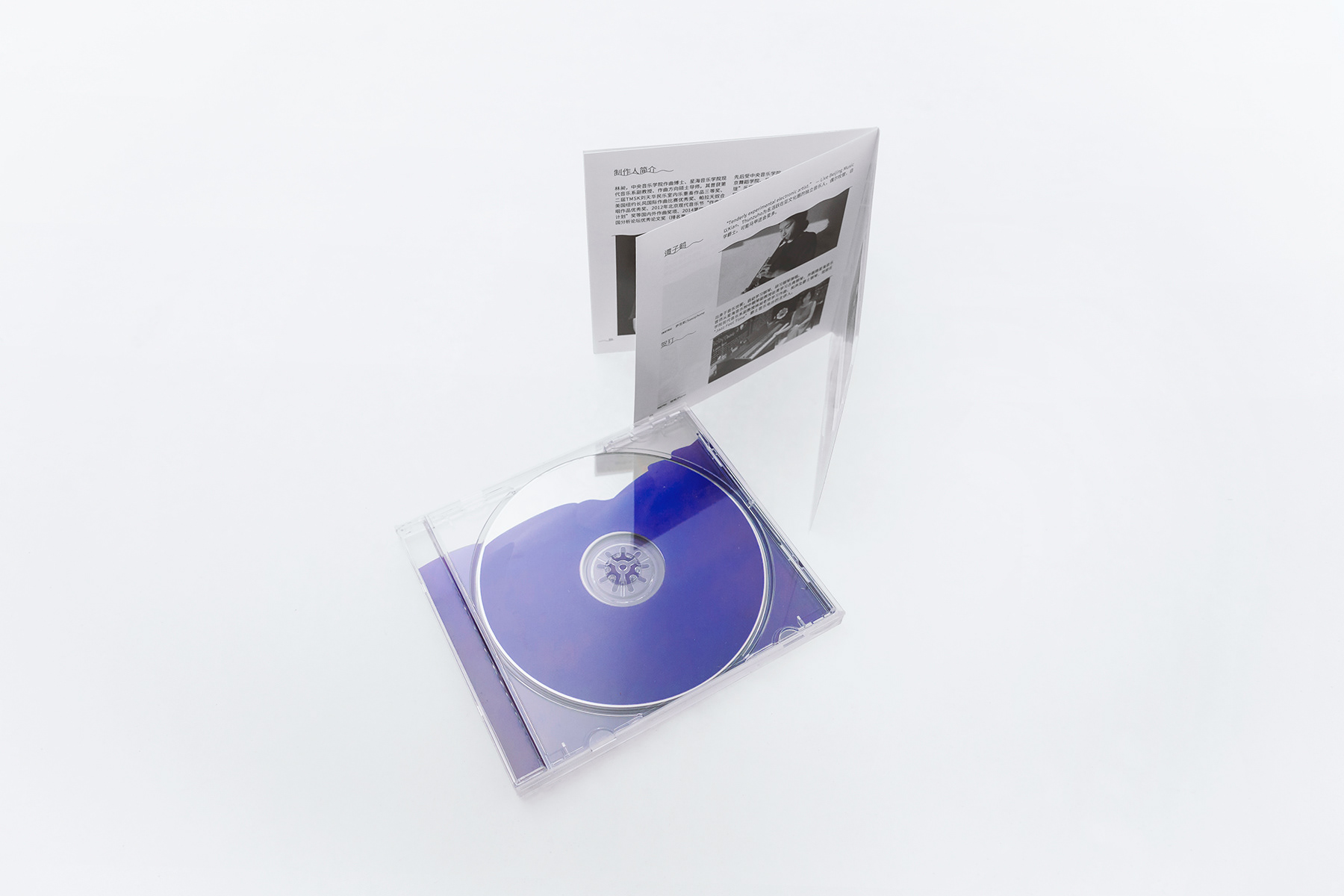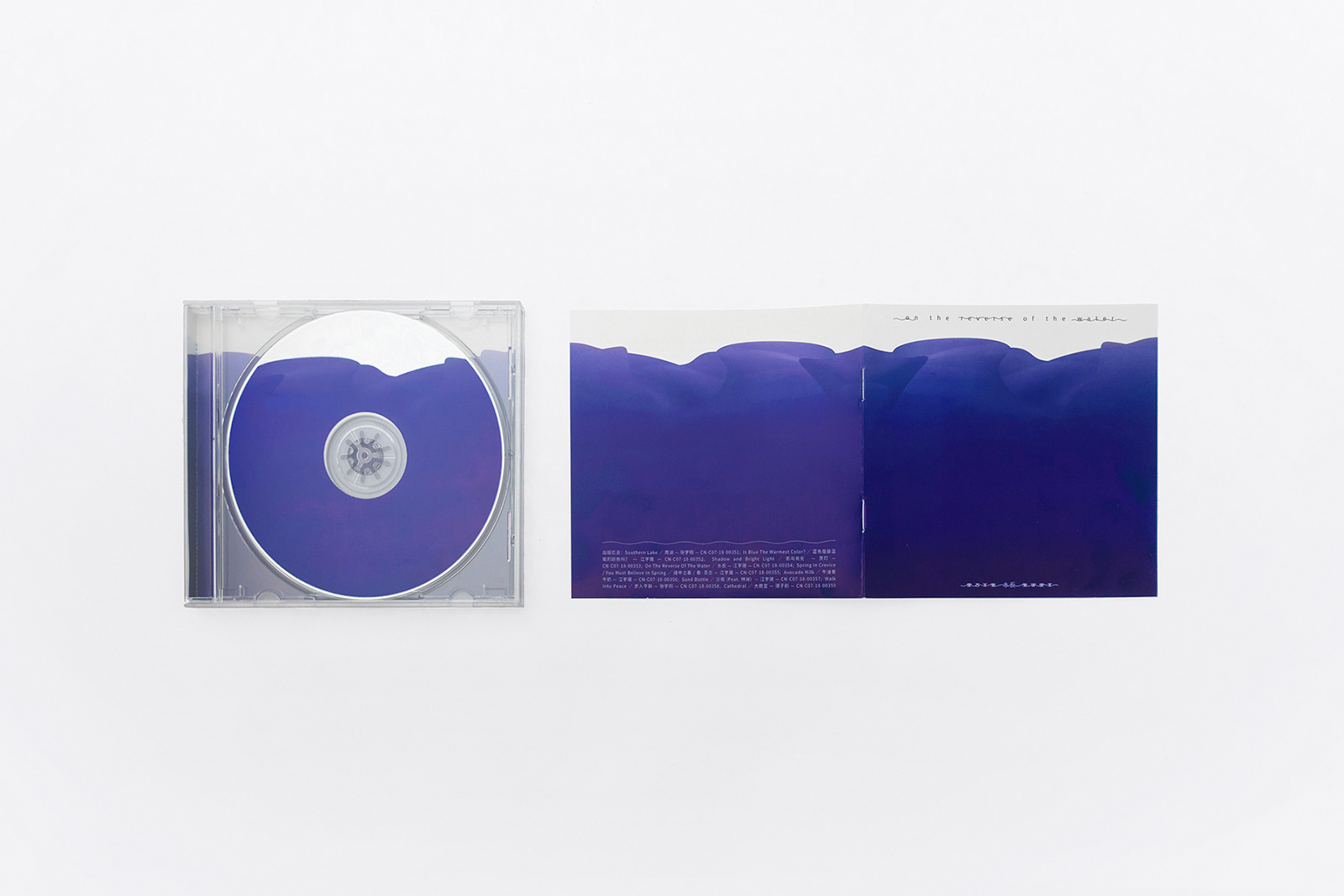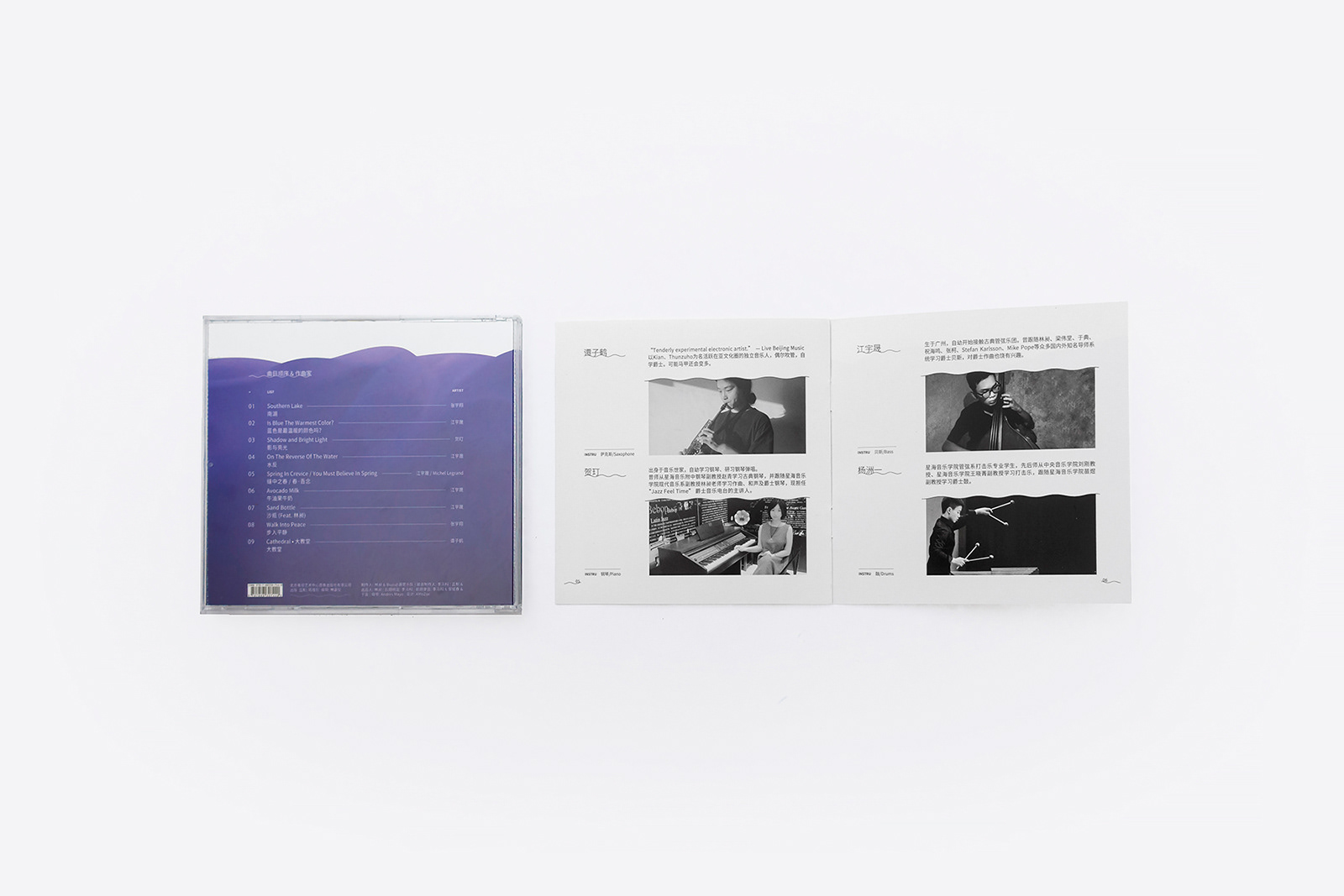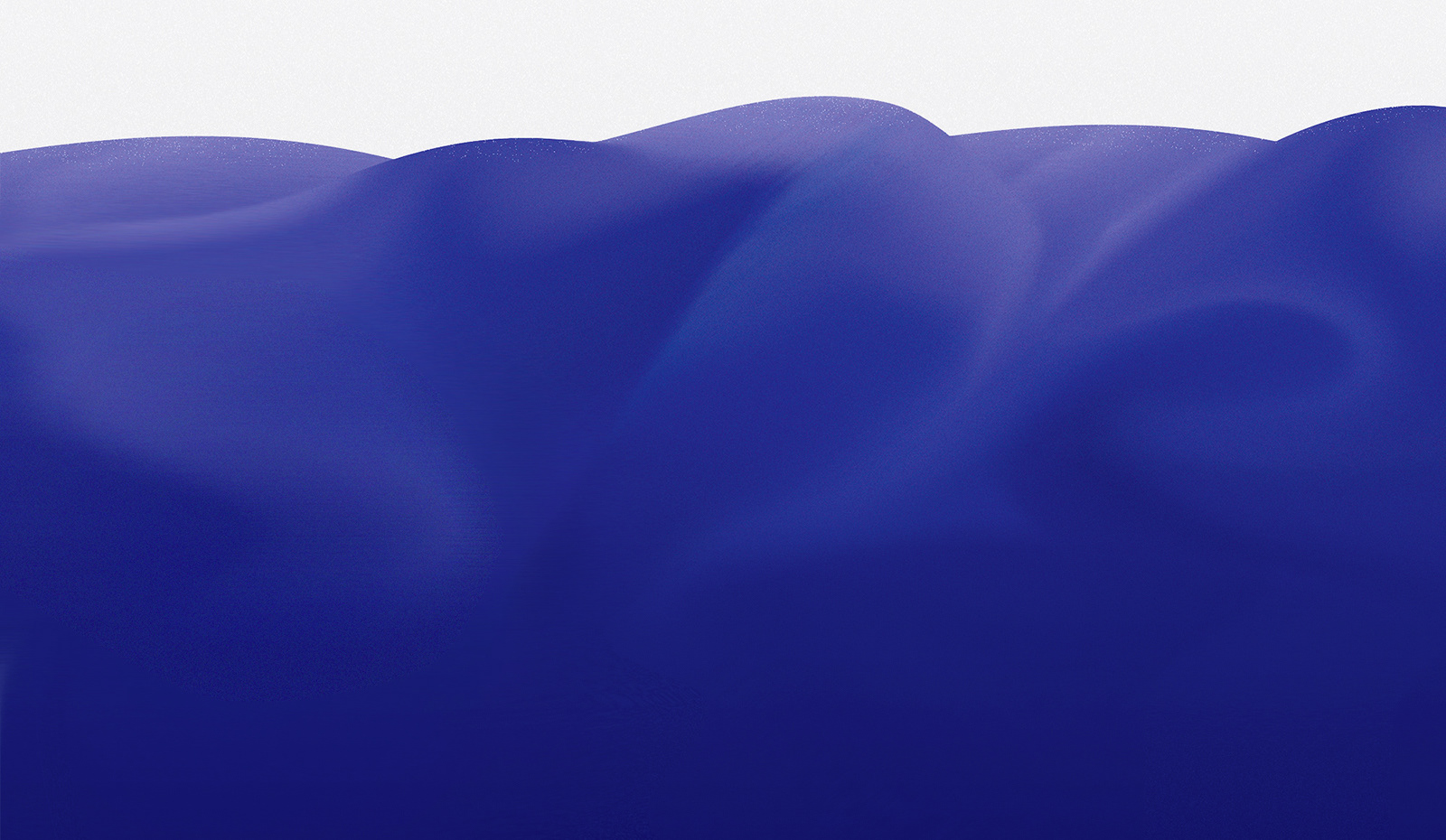 The album "aeterna" consists of seven songs about seven journeys through the universe. To represent how the traveler memorializes this journey, I chose the concept of a postcard to design each story in the booklet. I created a unique stamp for each story which visualizes the lyrics.