For some, Discord is just a good place to talk or study. For others, it's a secret lair full with everyone from gamers to birdwatchers. The platform means so much and many different things to its community of 150 million people. So how do you even begin to describe this indescribable world? You let the users do the explaining.

In order to tell the stories the way they were told the brand design language has taken distinct cues from the design language used in the product of Discord. On a higher level, you will recognize geometric shapes that define users, community, and content in the core components.
On a more granular level, you will notice details such as a user's status or an active community.
It's all designed to be playful yet purposeful.
The storytelling device we have defined is open for interpretation but still confined to certain styles and ideas. We created a brand design system where mixed art creations made with 2D and 3D illustrations were placed into the real world. Every creation is driven by by the user stories.
A brand without motion is just like a peanutbutter jelly sandwich, without the peanutbutter and the jelly.
The motion principles are centered around the dot, which represents the user and life on discord. With a quirky and likeable personality, the dots can move from point A to point B, from community to community and interact with others.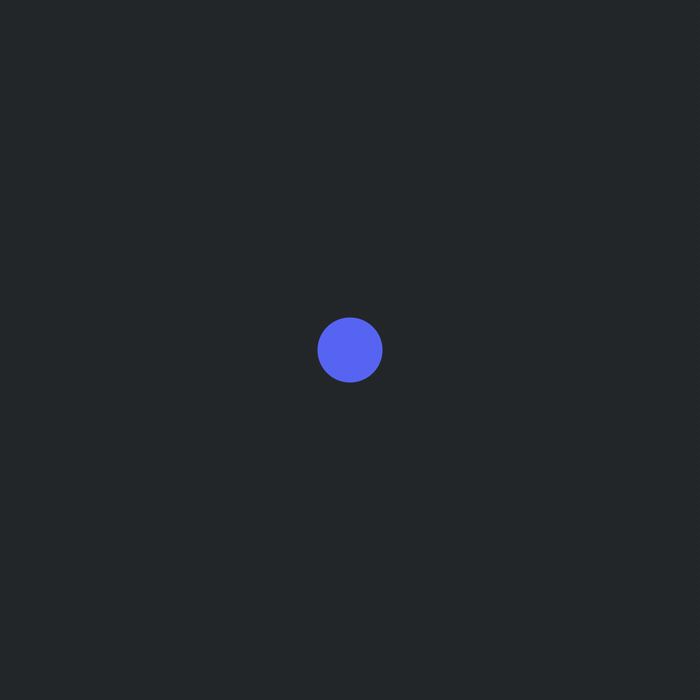 The dotted pattern, or the "Community Pattern", symbolizes the users of Discord. It is playing a key role in the way that we visualize our communications. The main purpose of the Community Pattern is to emphasize the idea that our users are behind everything happening on Discord. 
This rebranding work was part of a repositioning of the brand where the new brand line 'Imagine A Place' played a key role in every execution.