VOL#01  Side Projects
• • •
A Card Game Design - A Million Little Things, 2018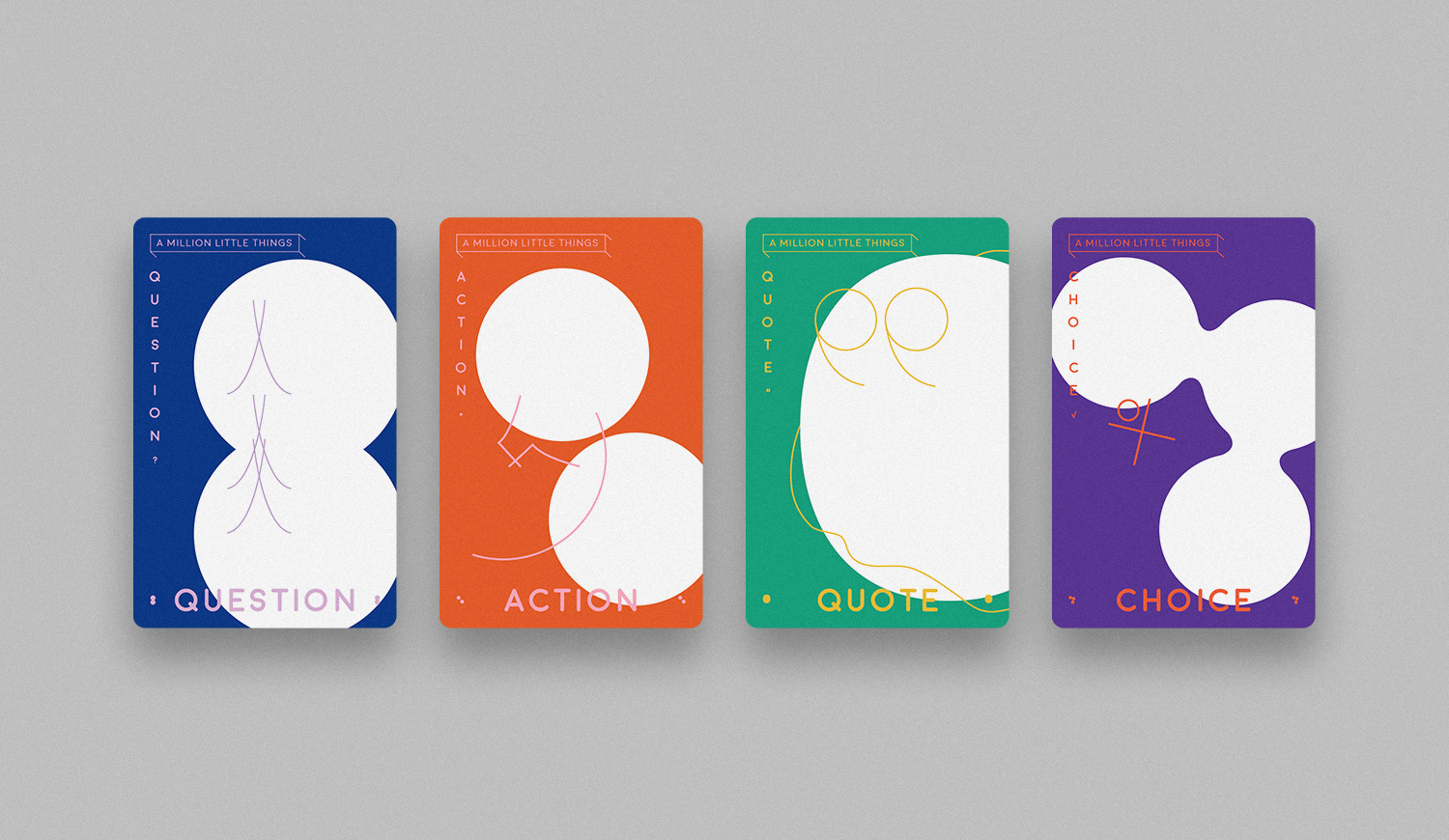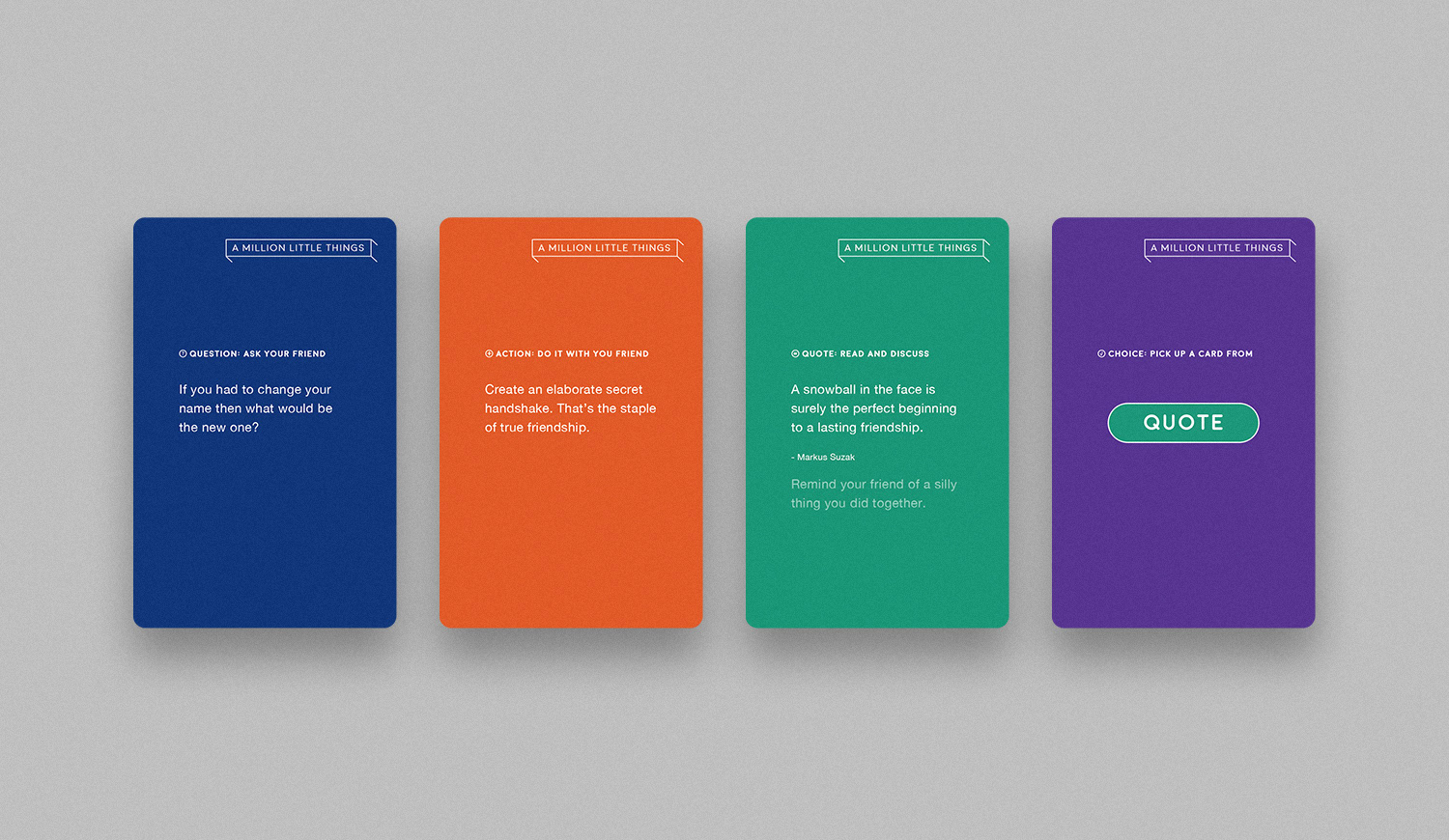 A Strawberry Short Cake / ストロベリーケーキ, 2018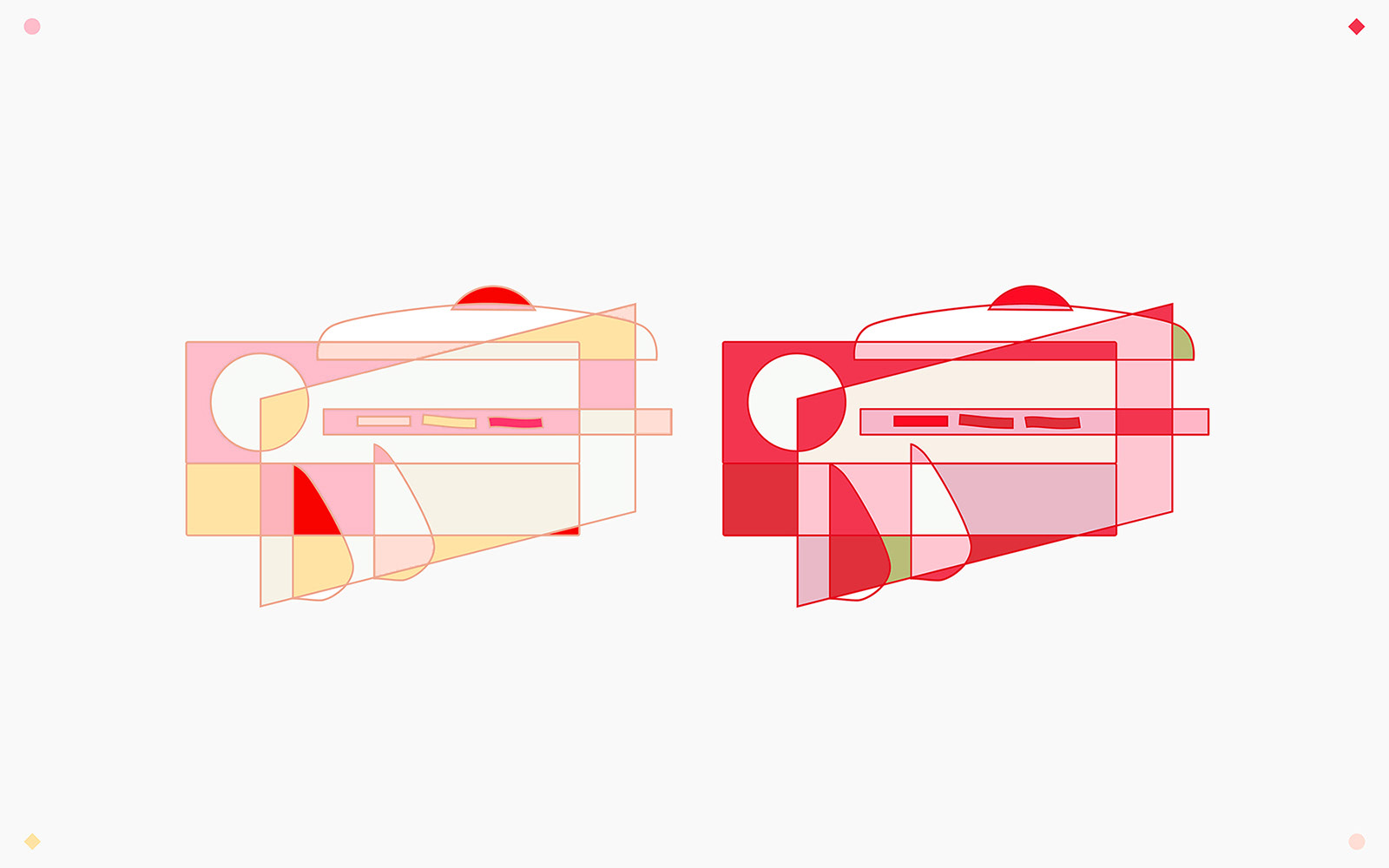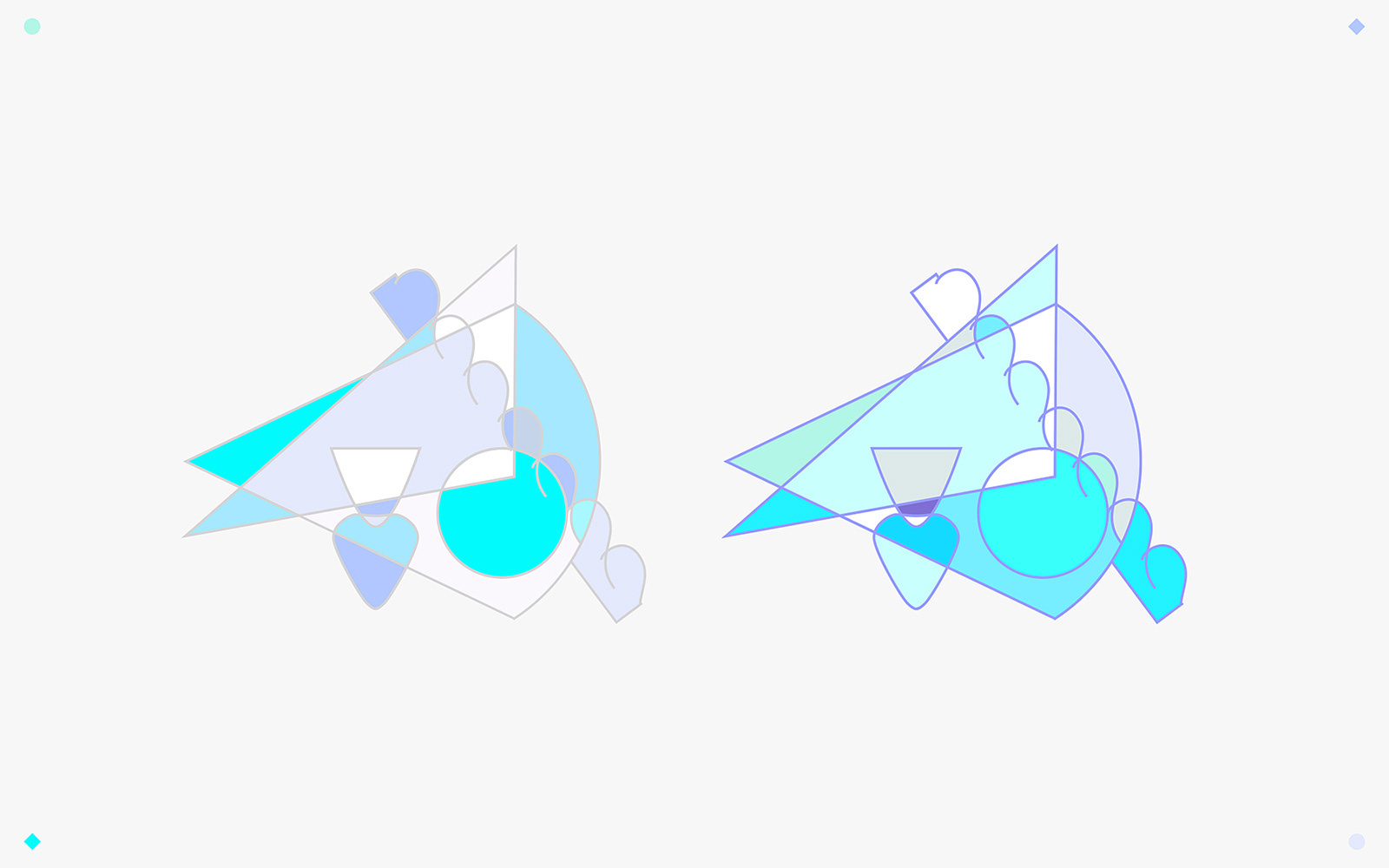 The Period Pin for female, 2018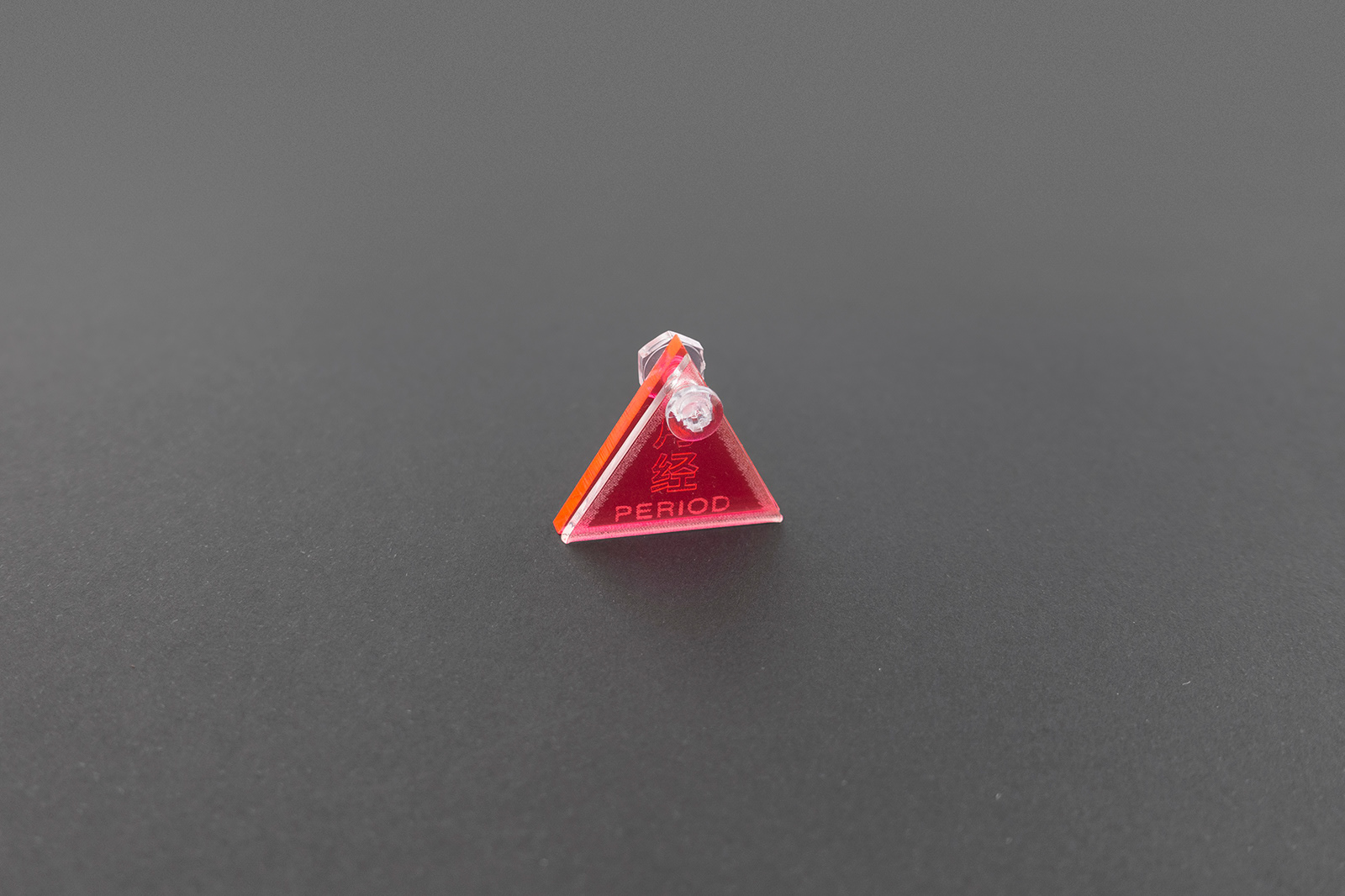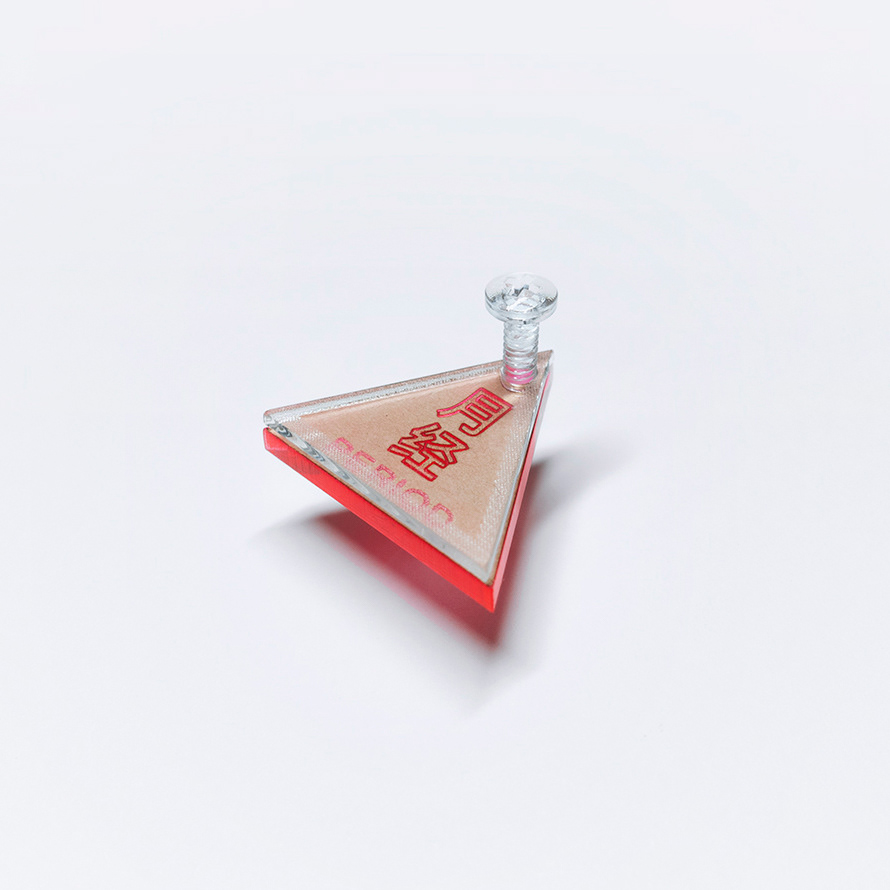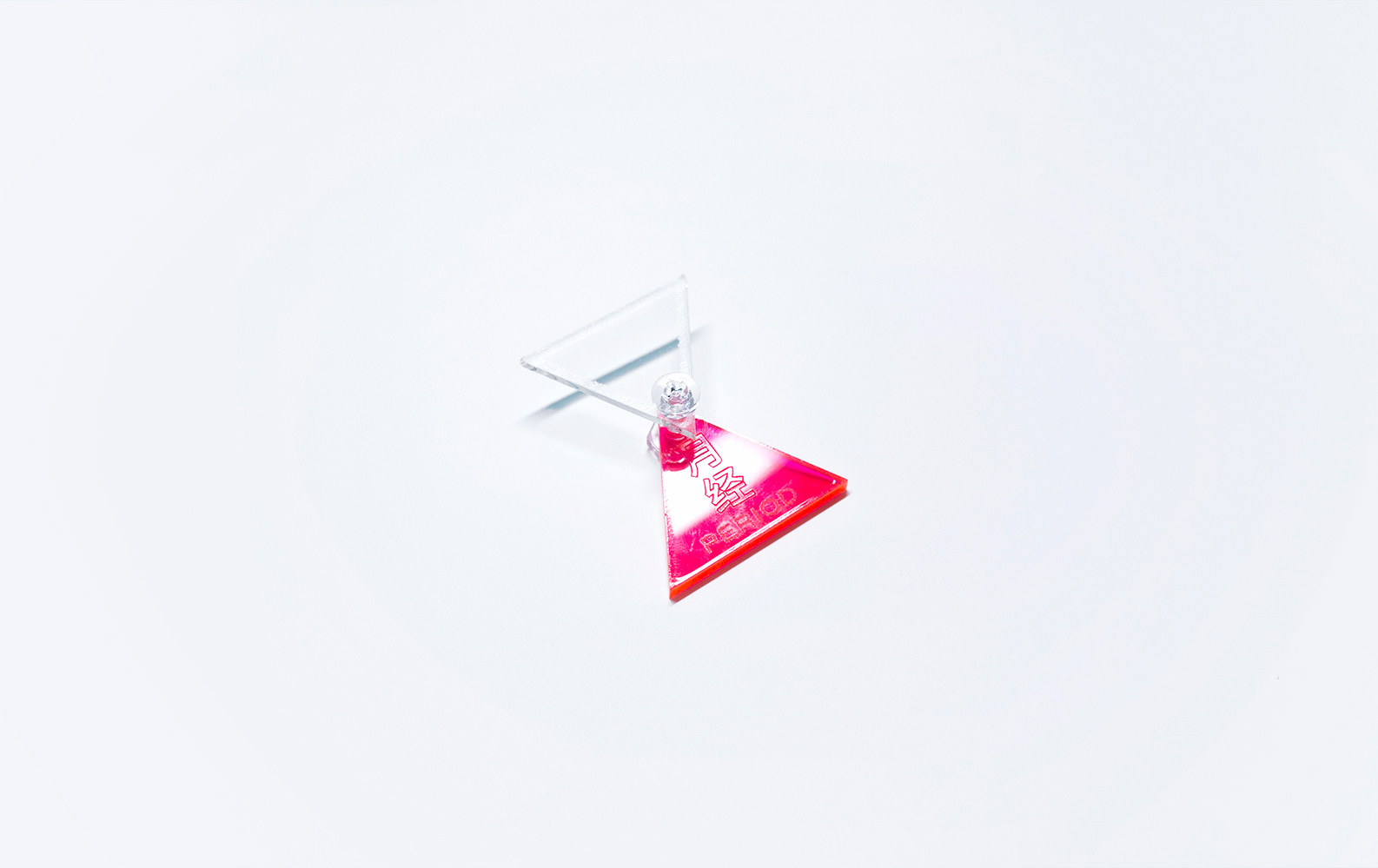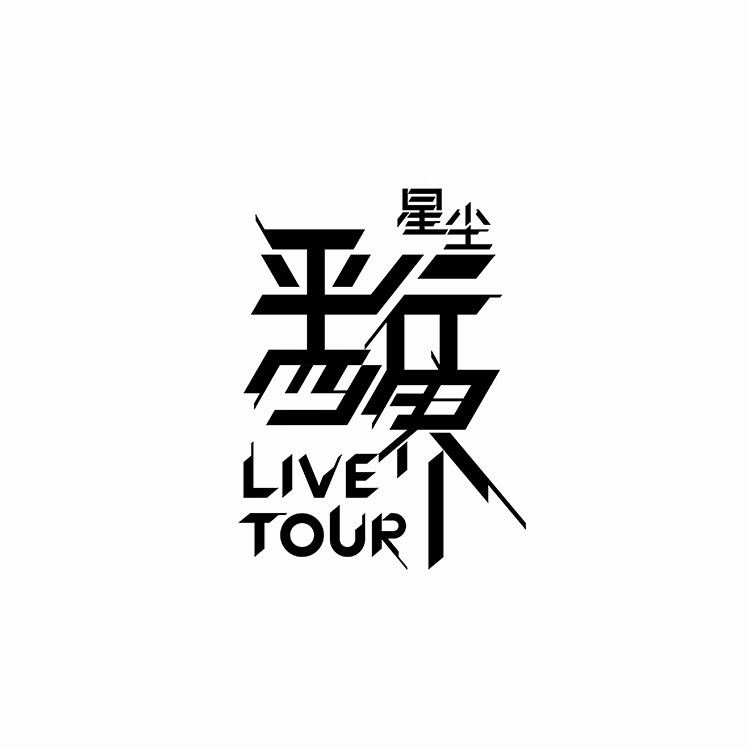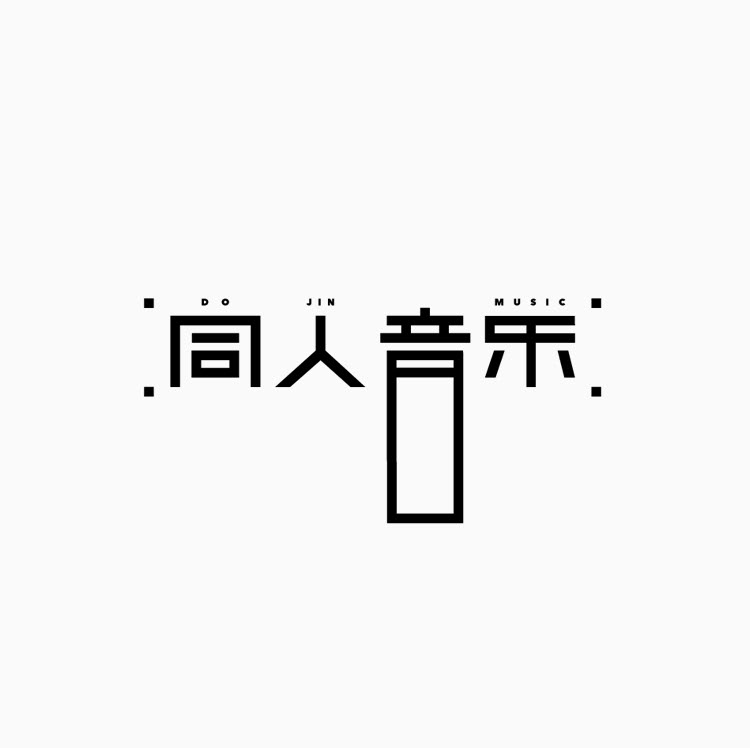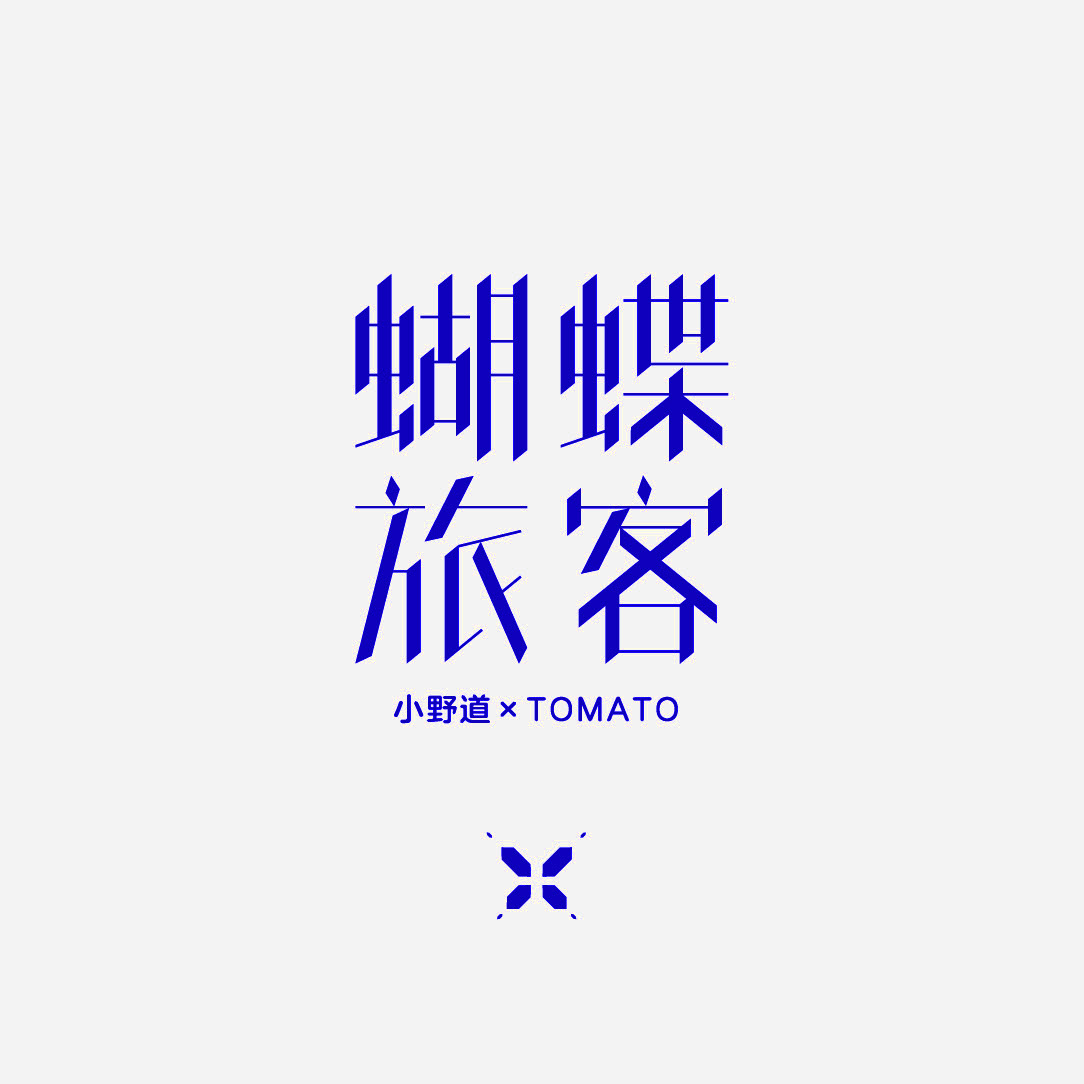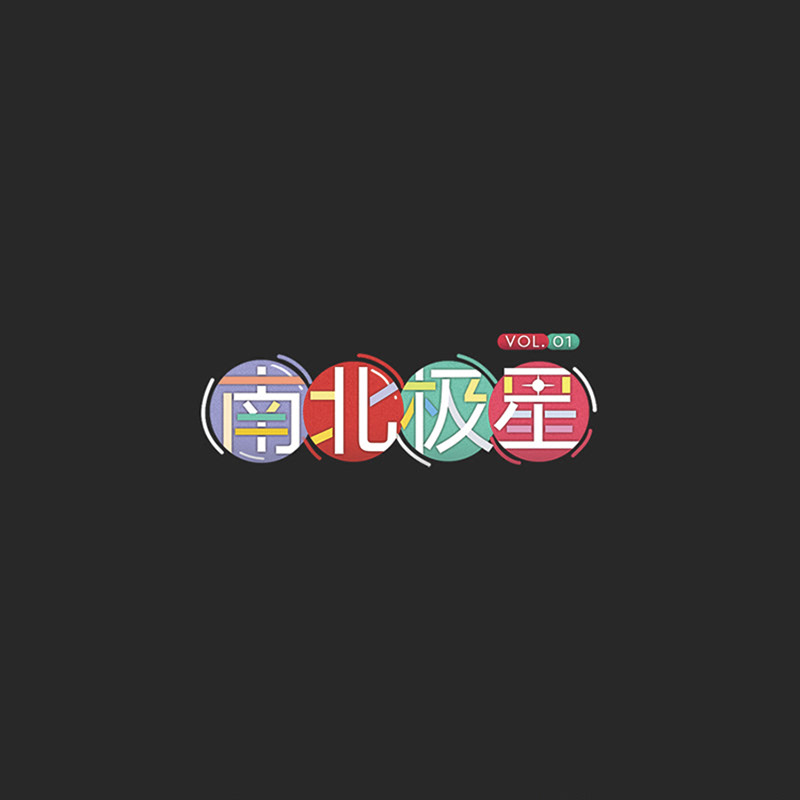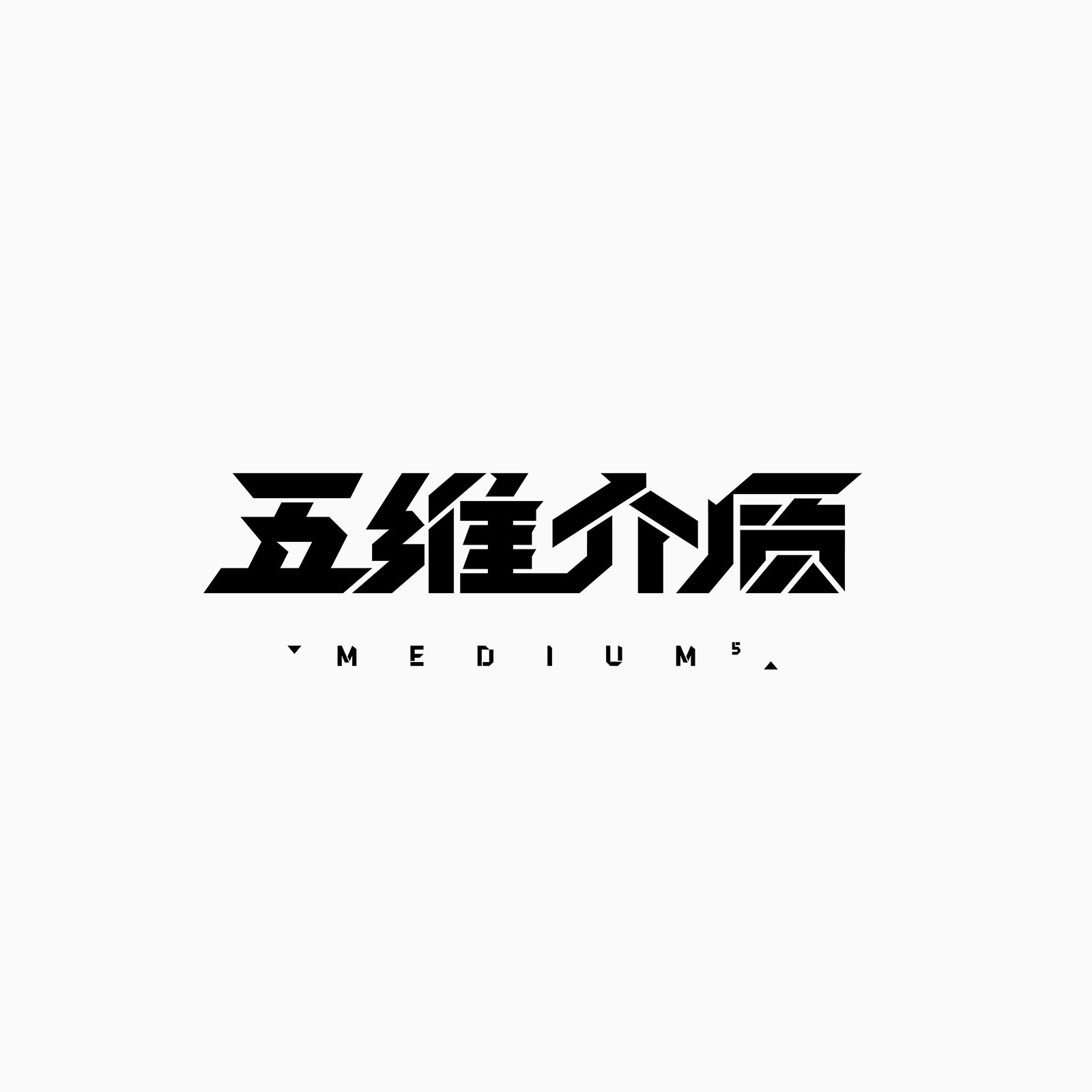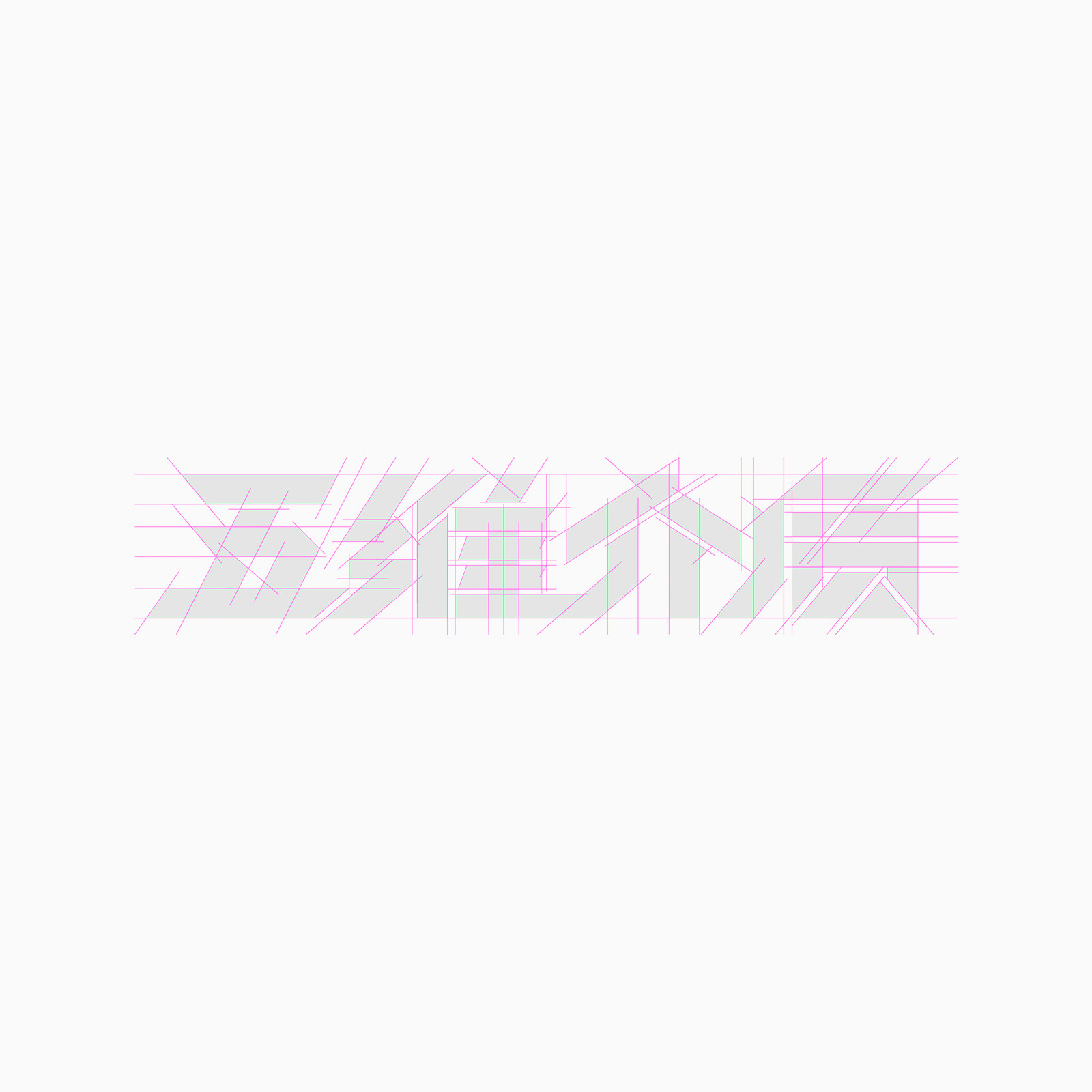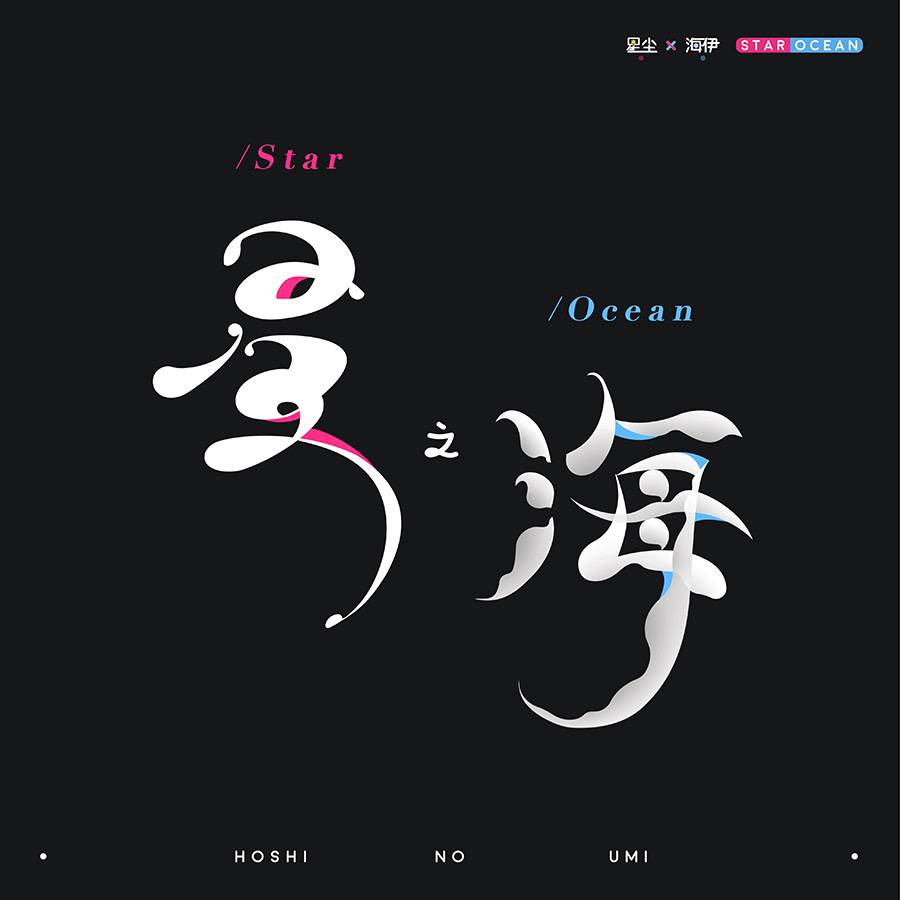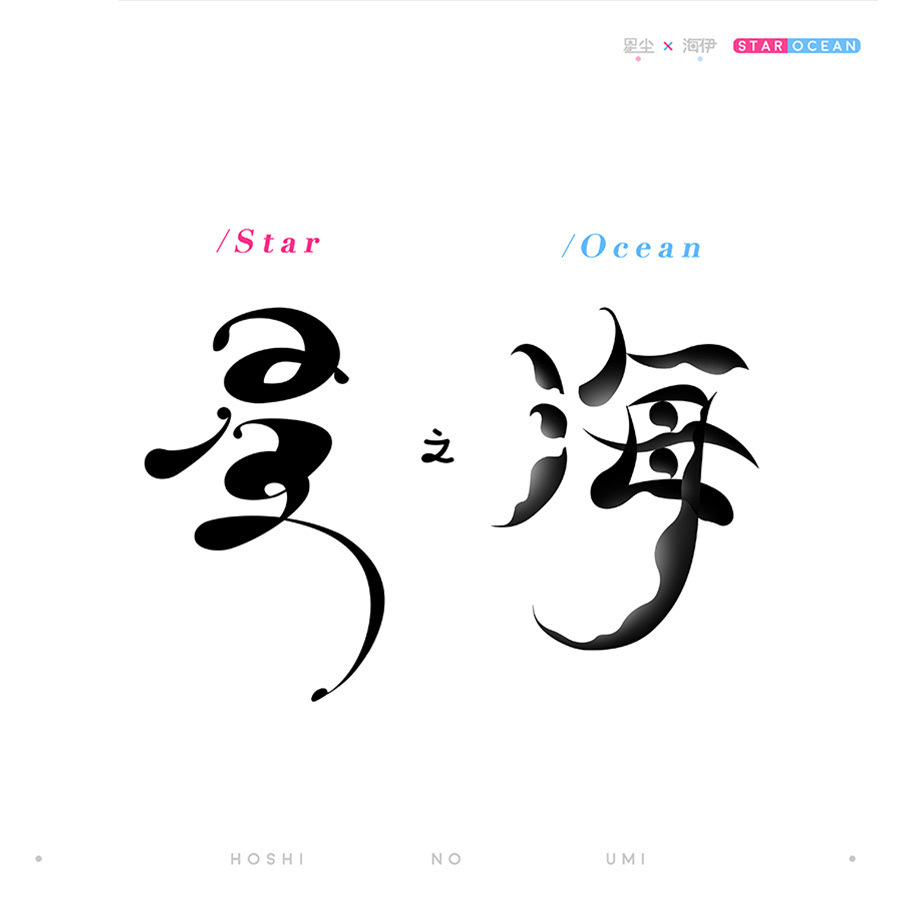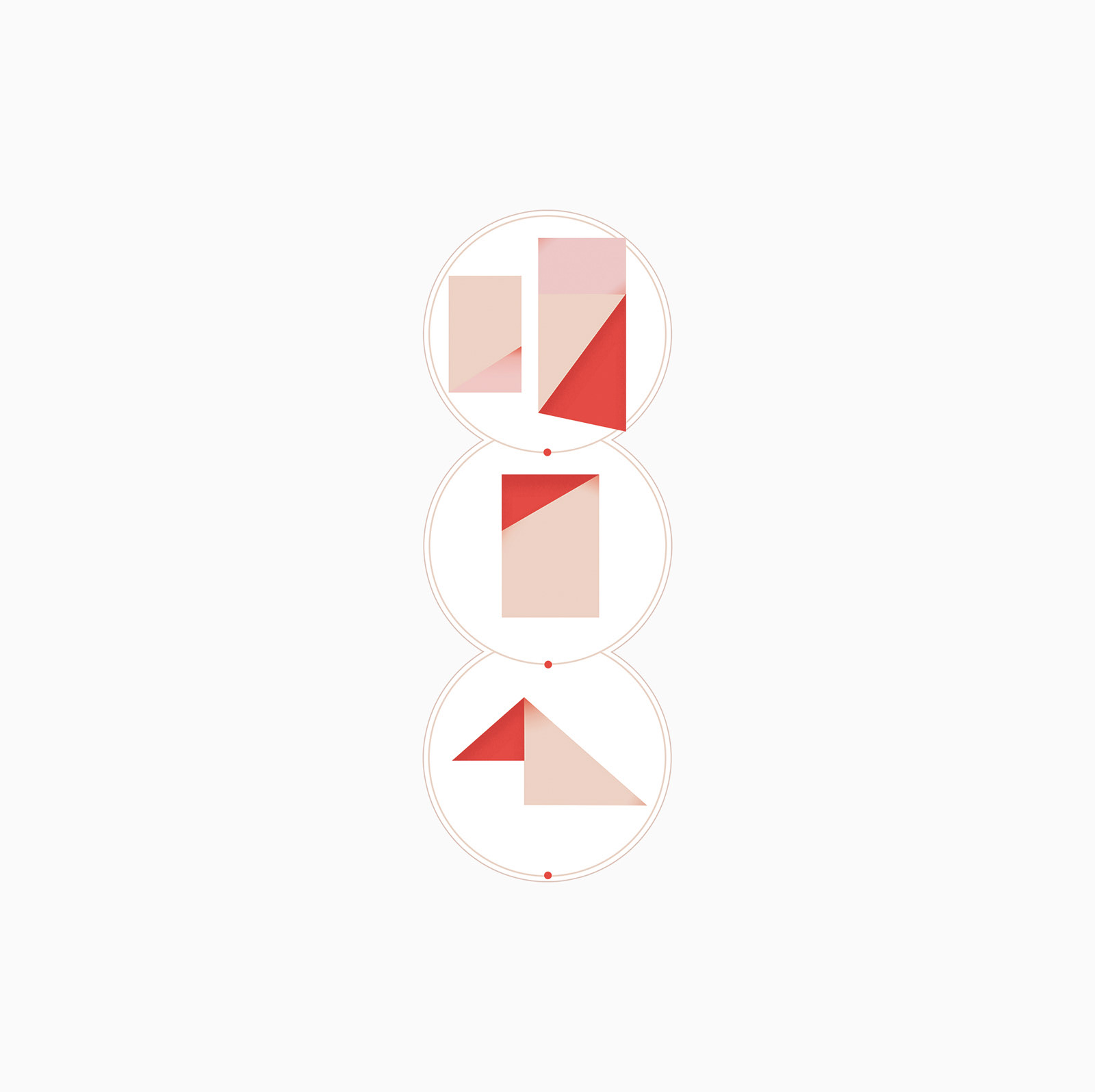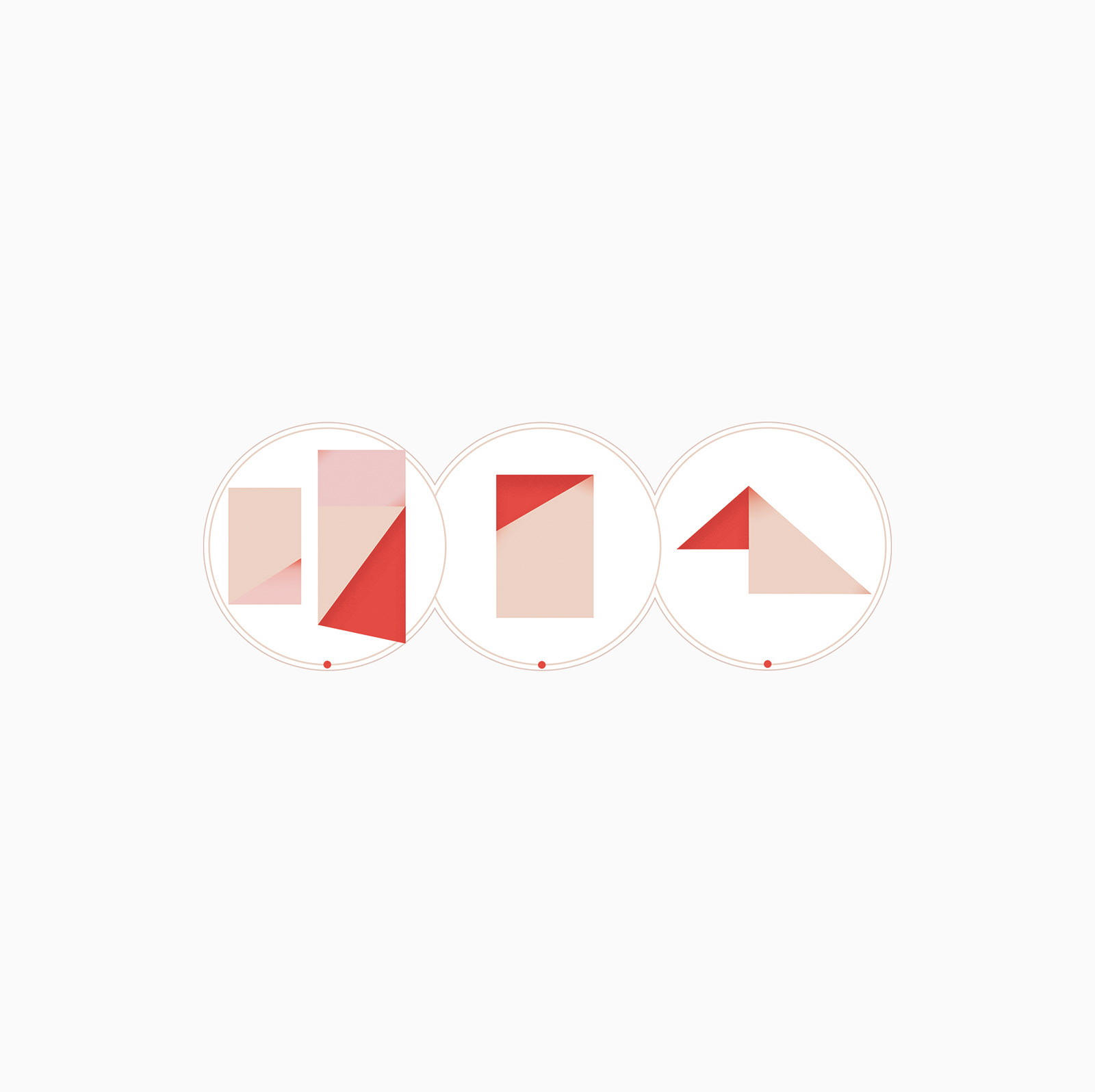 VOL#02  Print Design
• • •

Typeface Specimen - Caledonia, 2016

RISO Print Poster - My Story of Red Color, 2019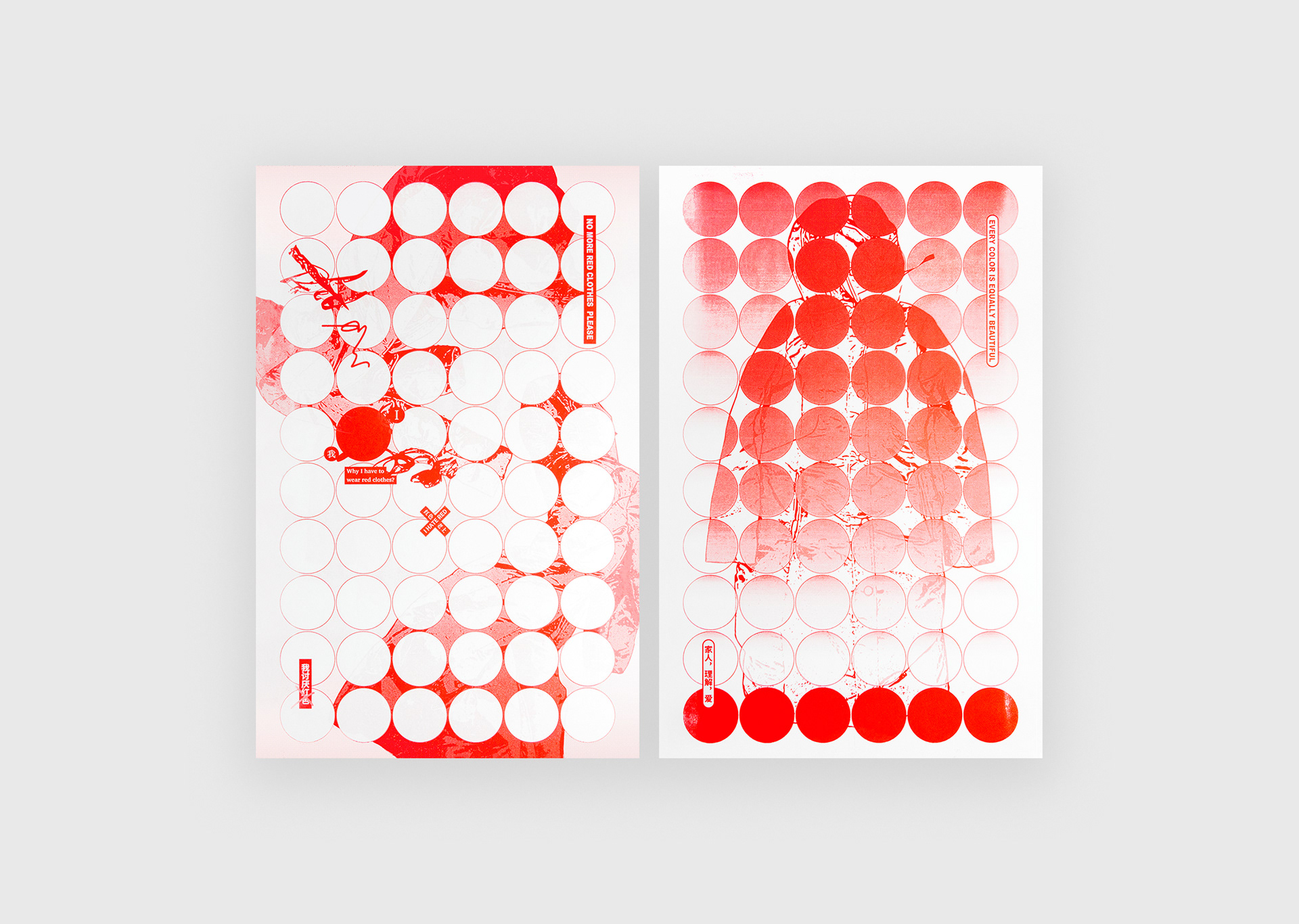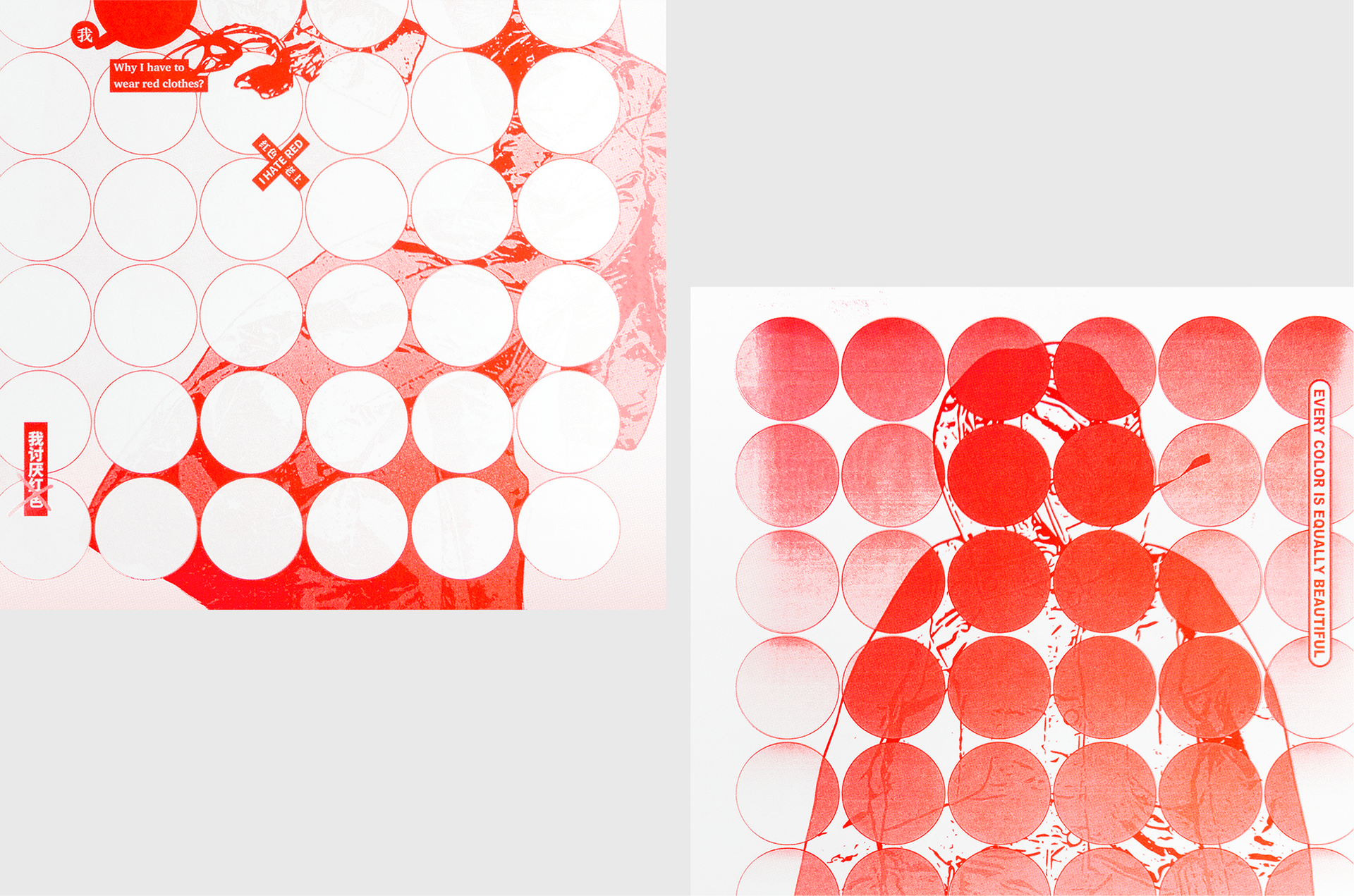 Personal Signage - The Zombie Tag, 2018
This is a series of signs you can clip on your forehead when you need to protect your personal boundaries. You can use it when you are napping during a class break, when you are spacing out, or when you need to meditate. You can enjoy your own time without being disturbed by sticking the zombie tag on your head. Others can peel the tag off if needed.
The form is inspired by the superpower talisman in ancient China. People use it to defeat a Chinese zombie by attaching this talisman to their forehead. I was inspired by how the ancient Chinese Zombie tag stops the Zombie's movement. Similarly, my zombie tag indicates the immobility of a napping person. Each package is accompanied by a manual and tells you how to use it.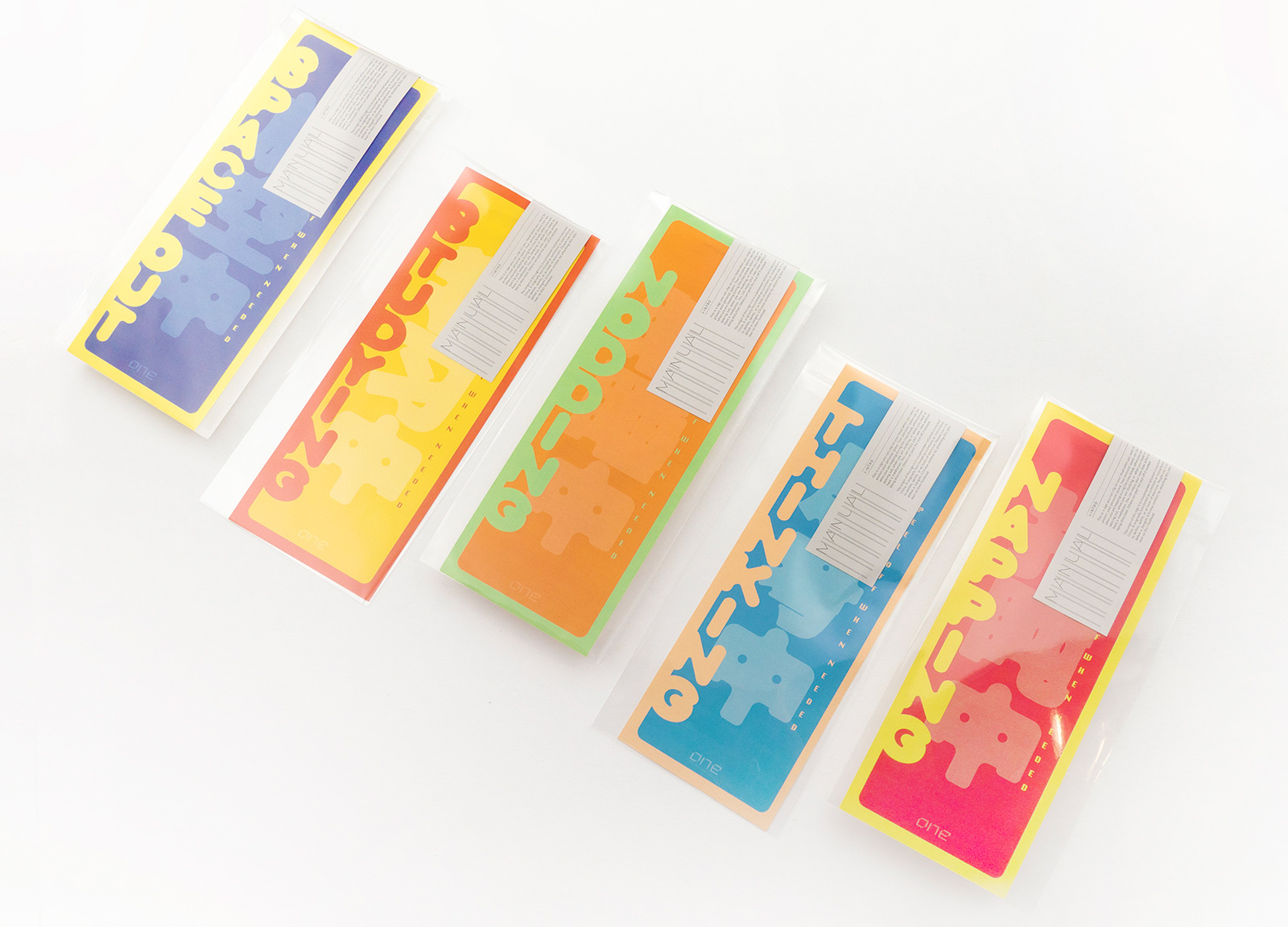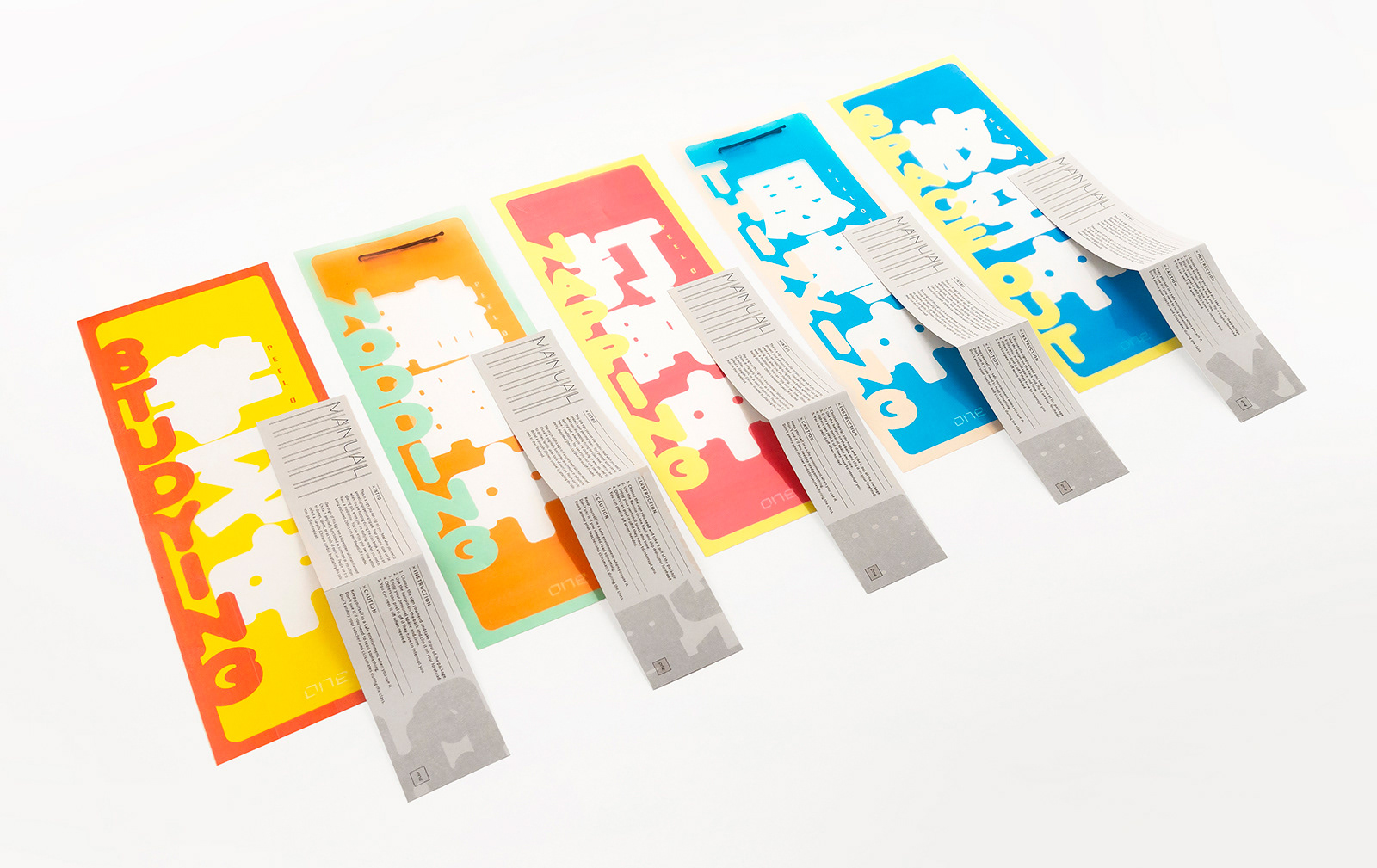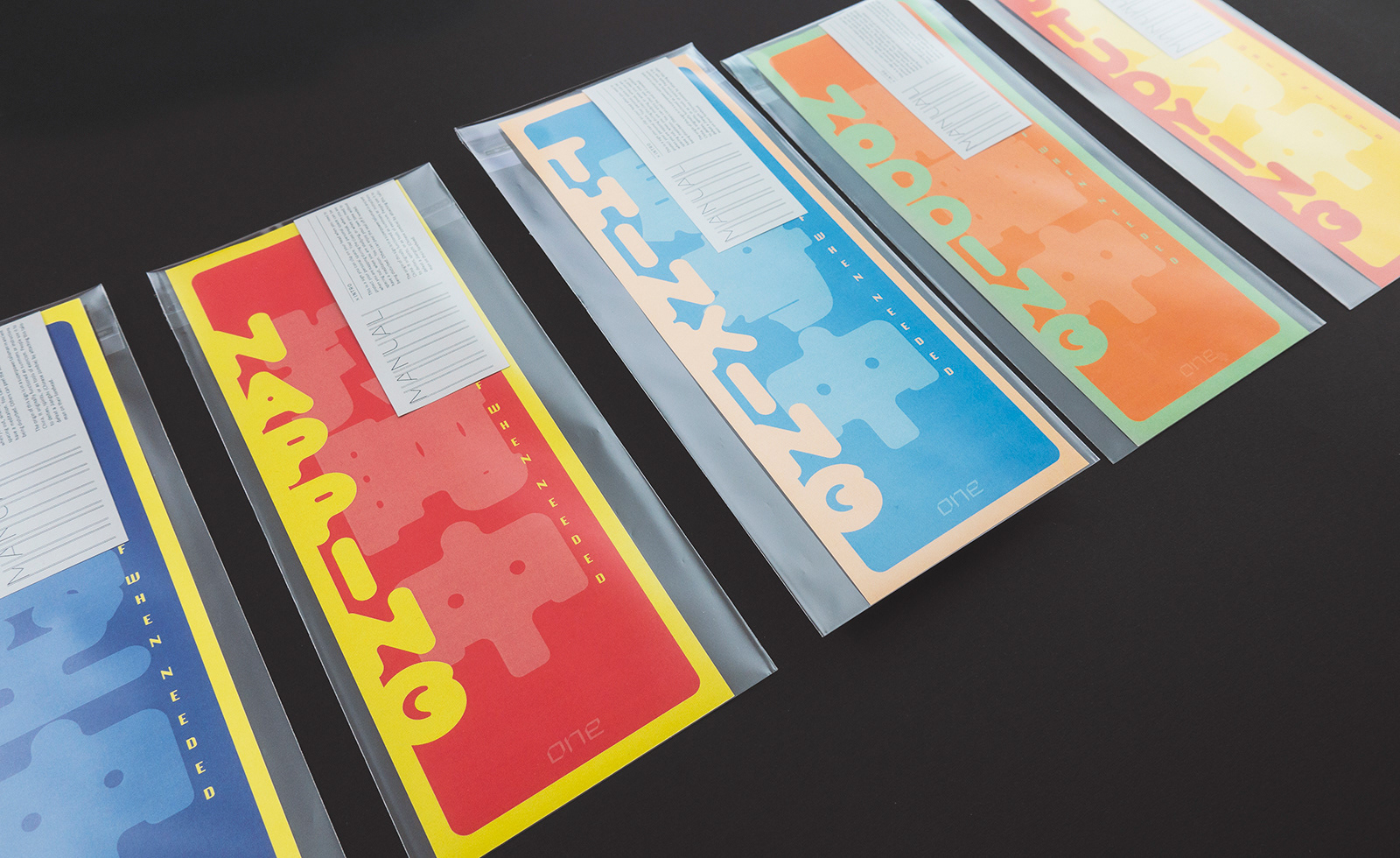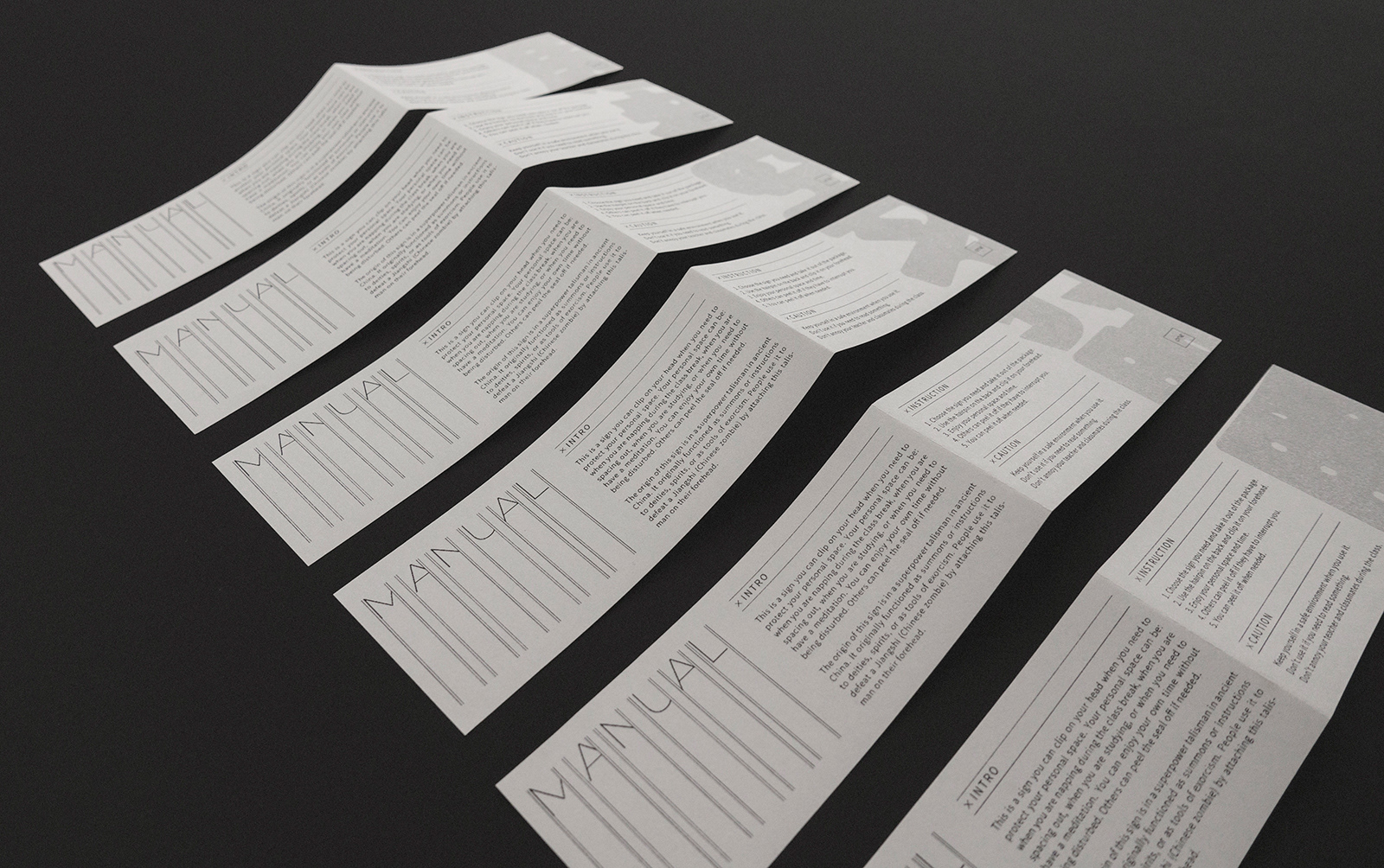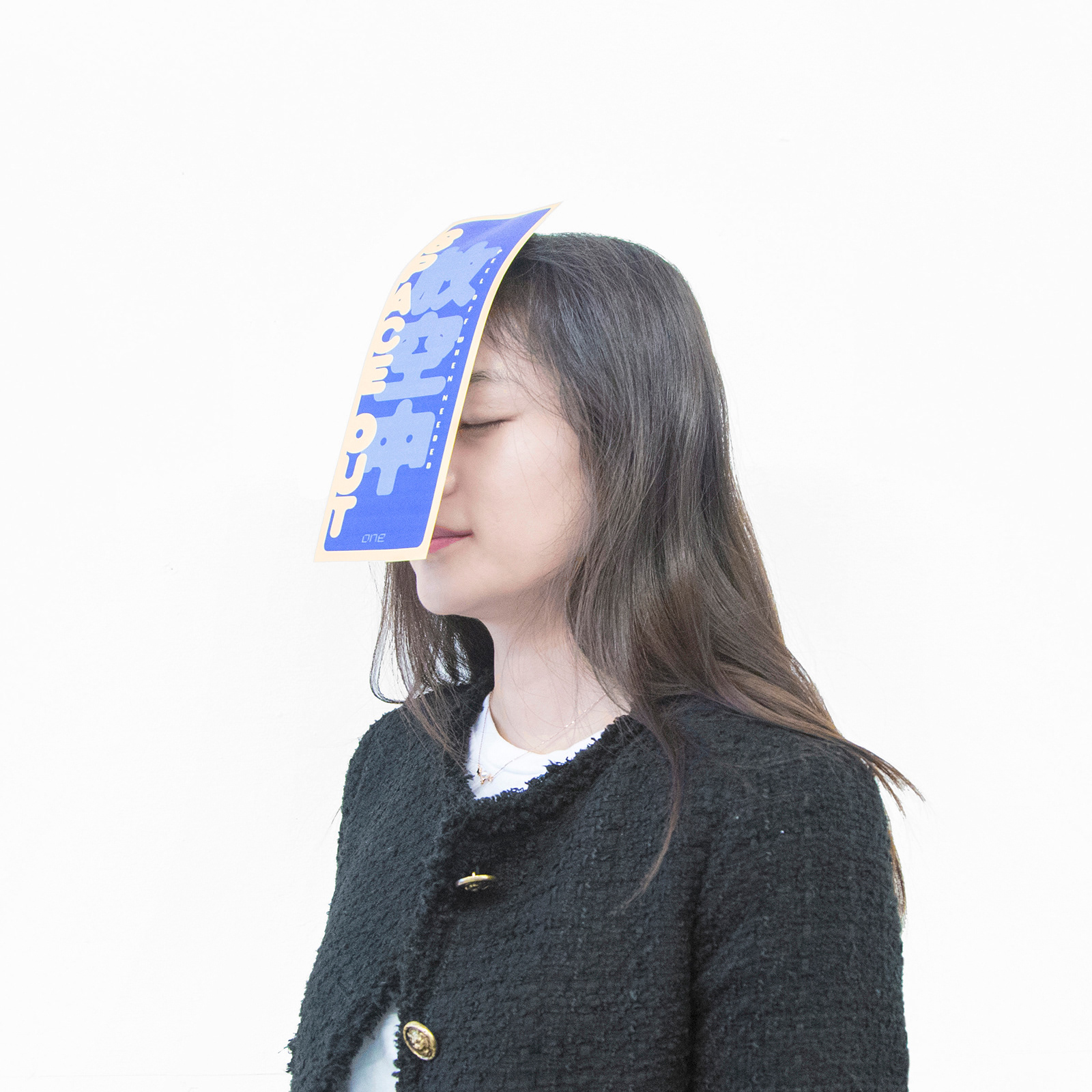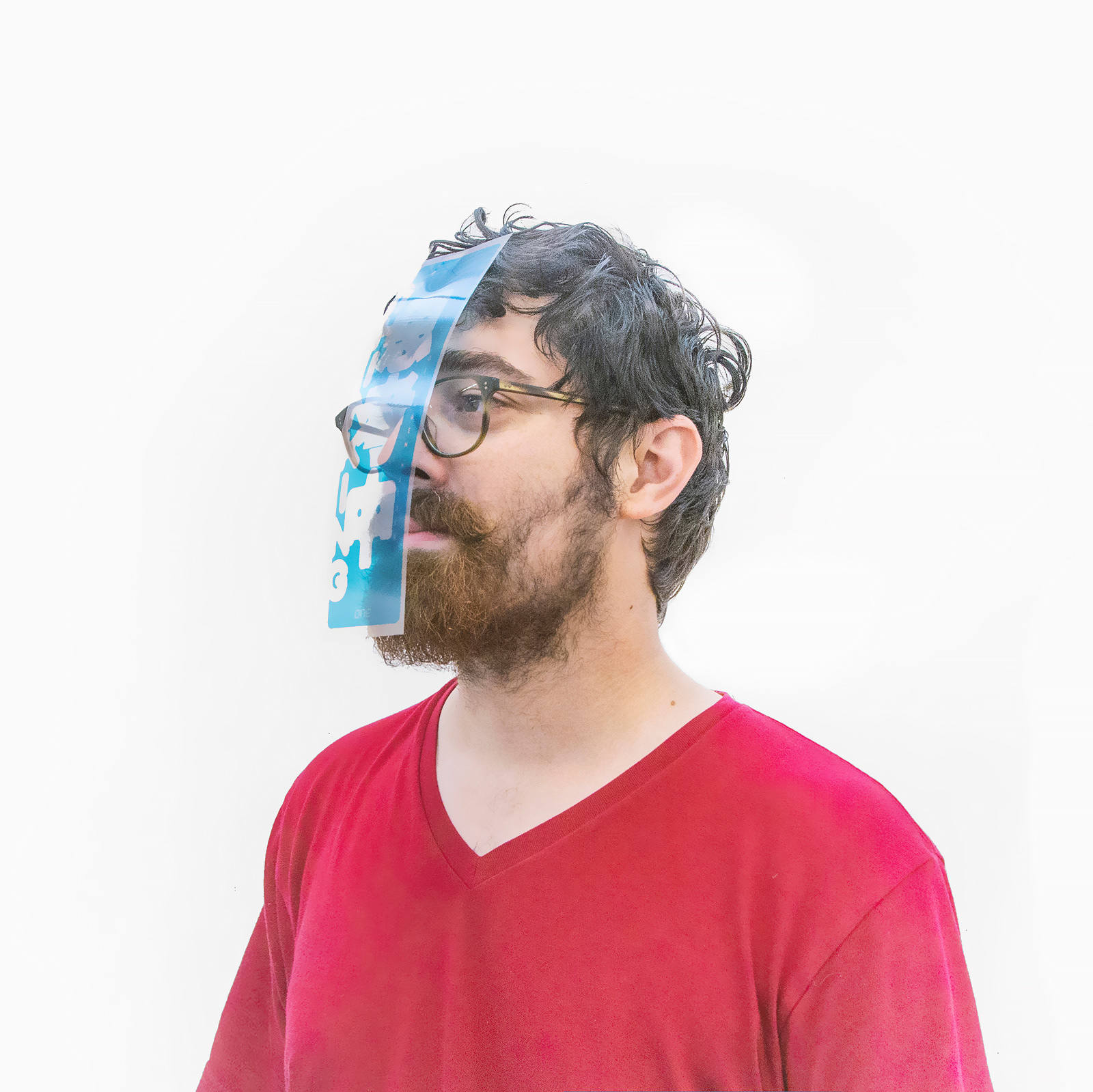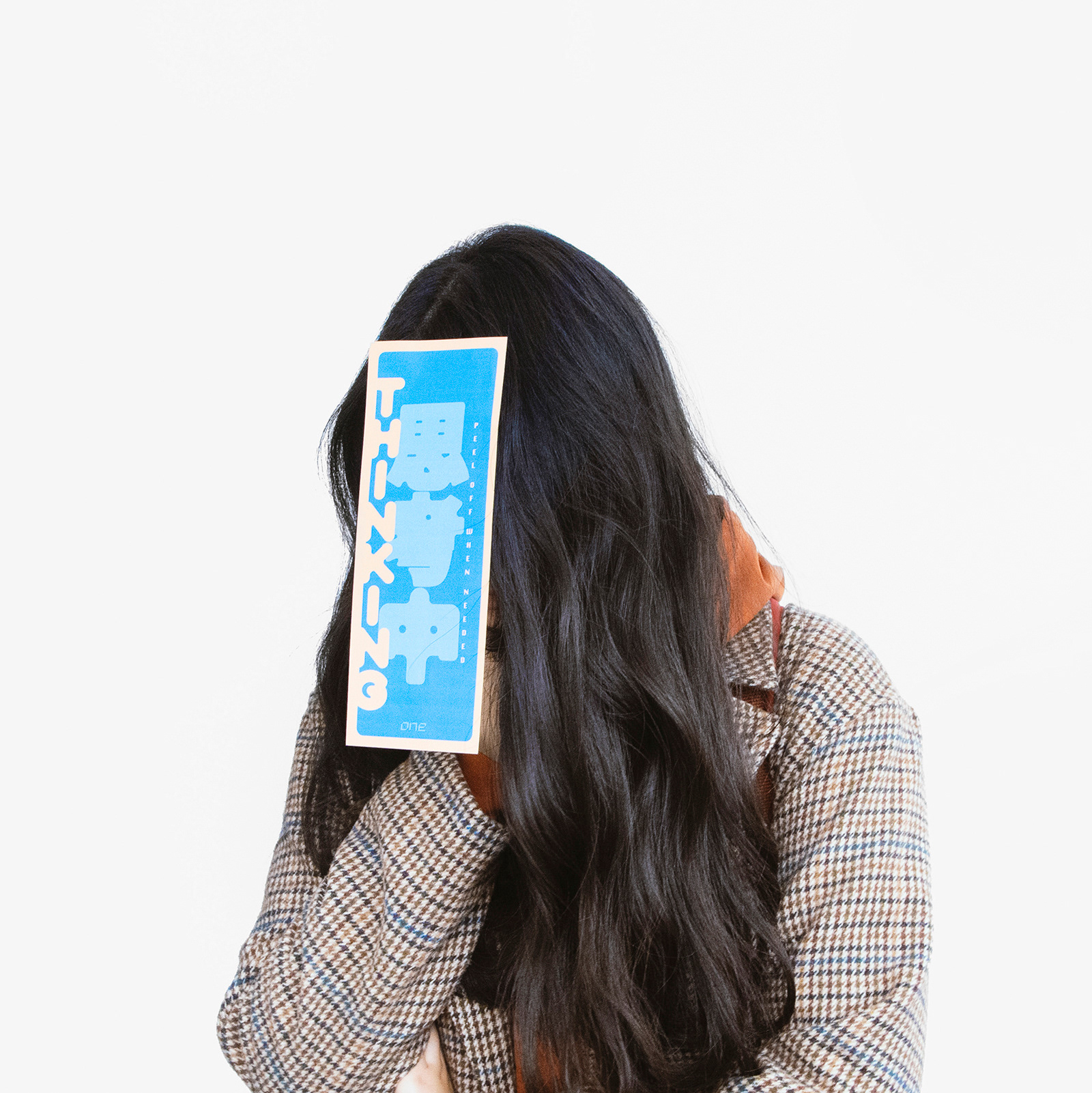 The Sea Dog Poster and Postcard, RISO Print, 2018​​​​​​​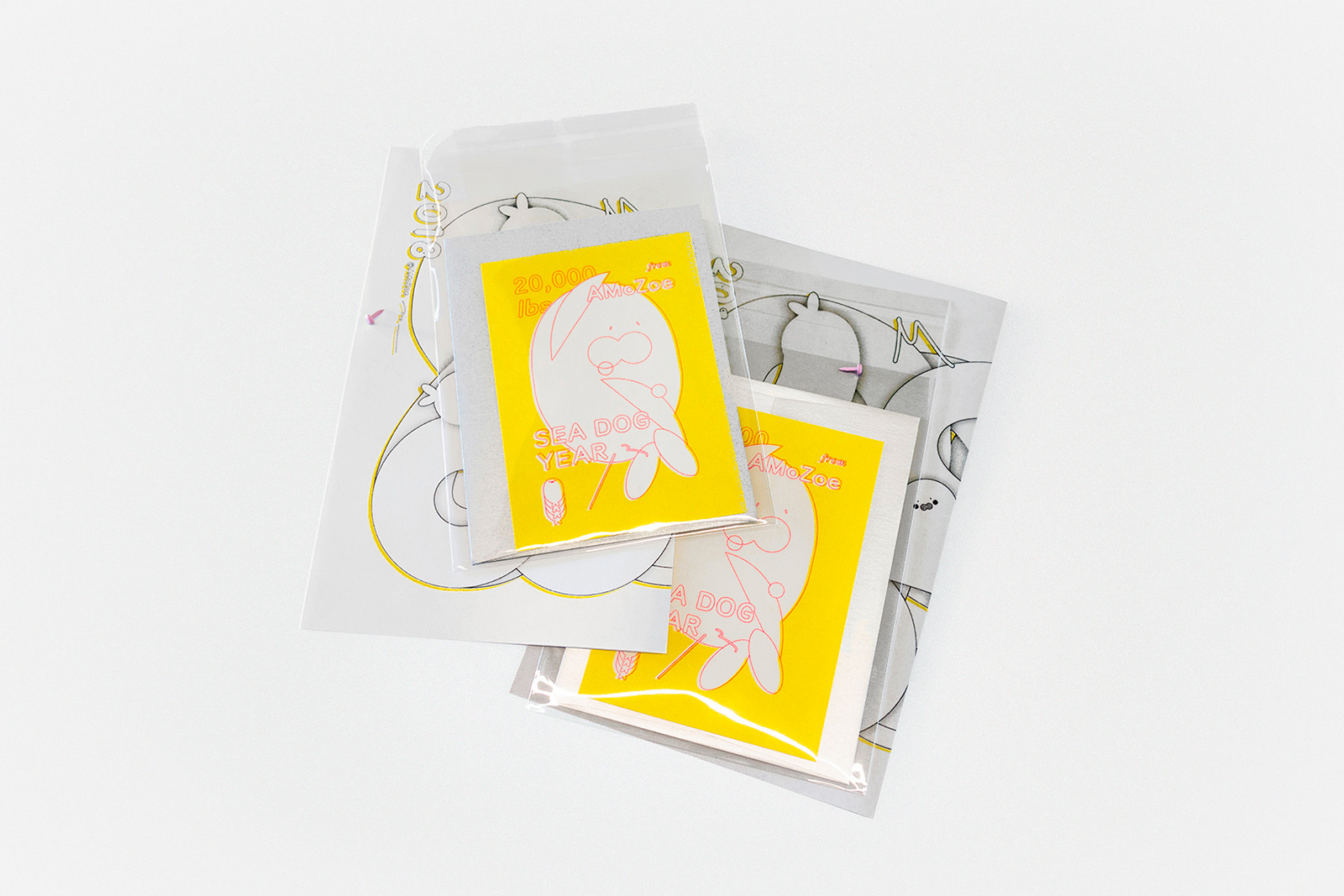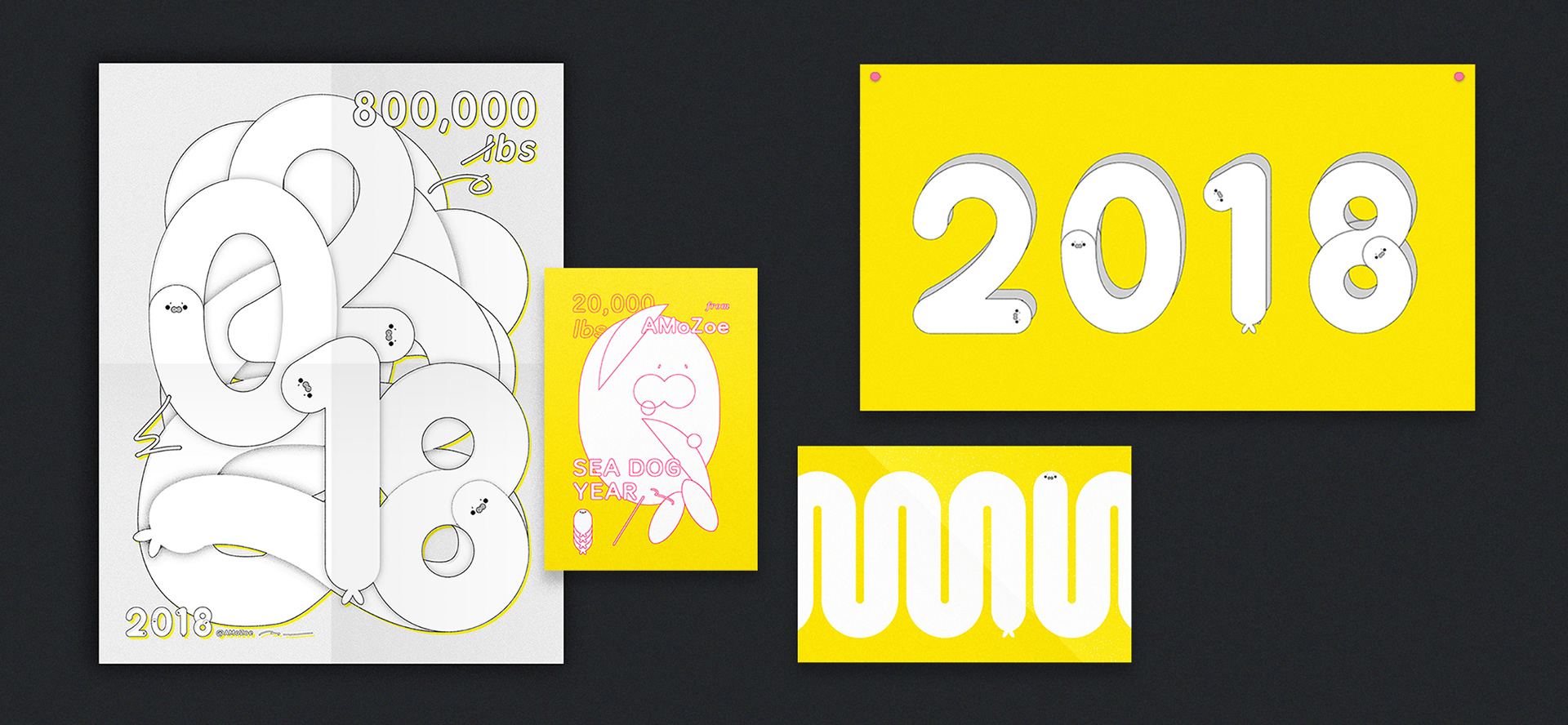 VOL#03  Visual Experiment
• • •

The Mixing Spaces, 2018
Use tapes to connect different spaces as a strategy to create graphic design and explore the relationship of dimensions.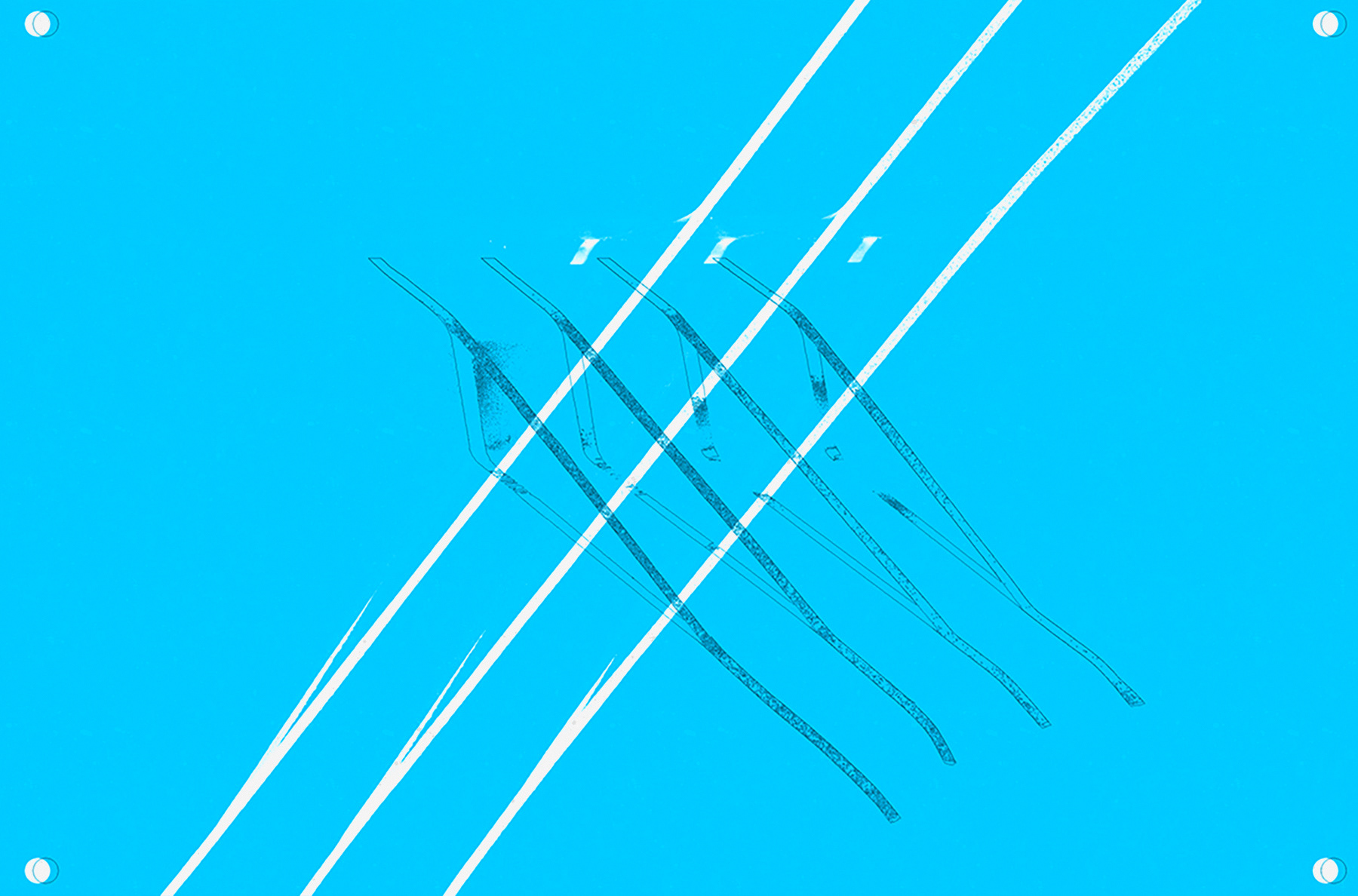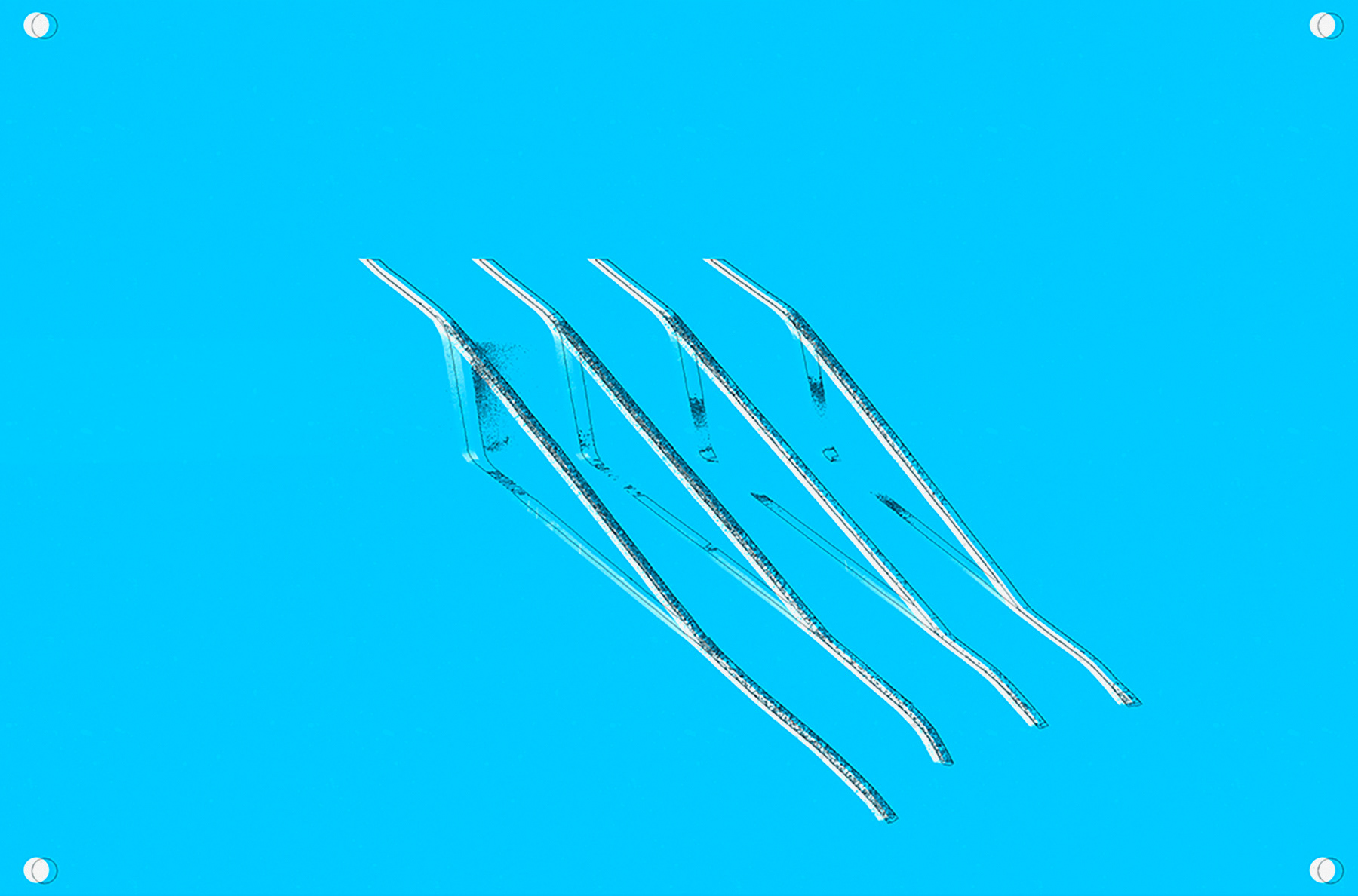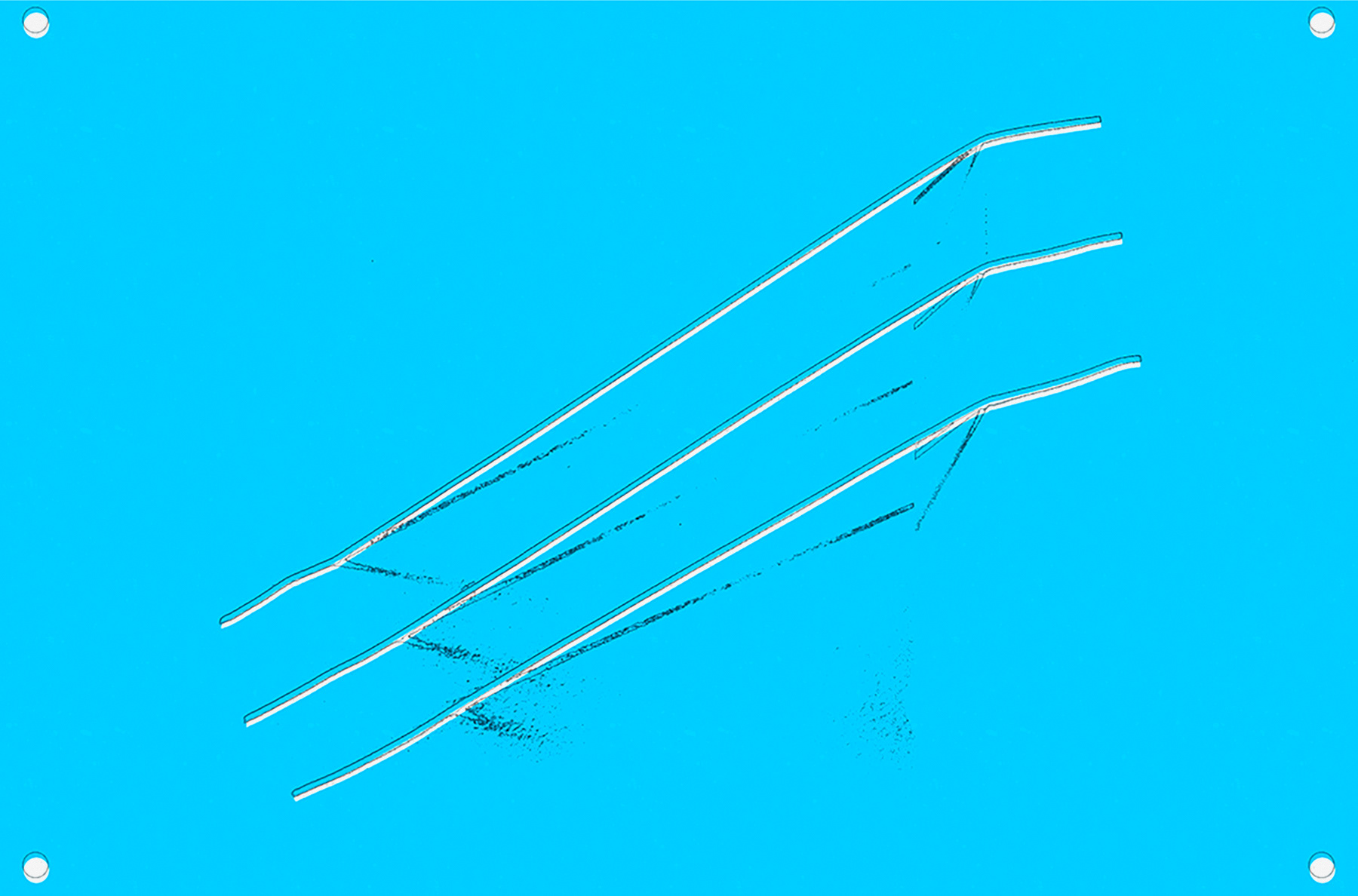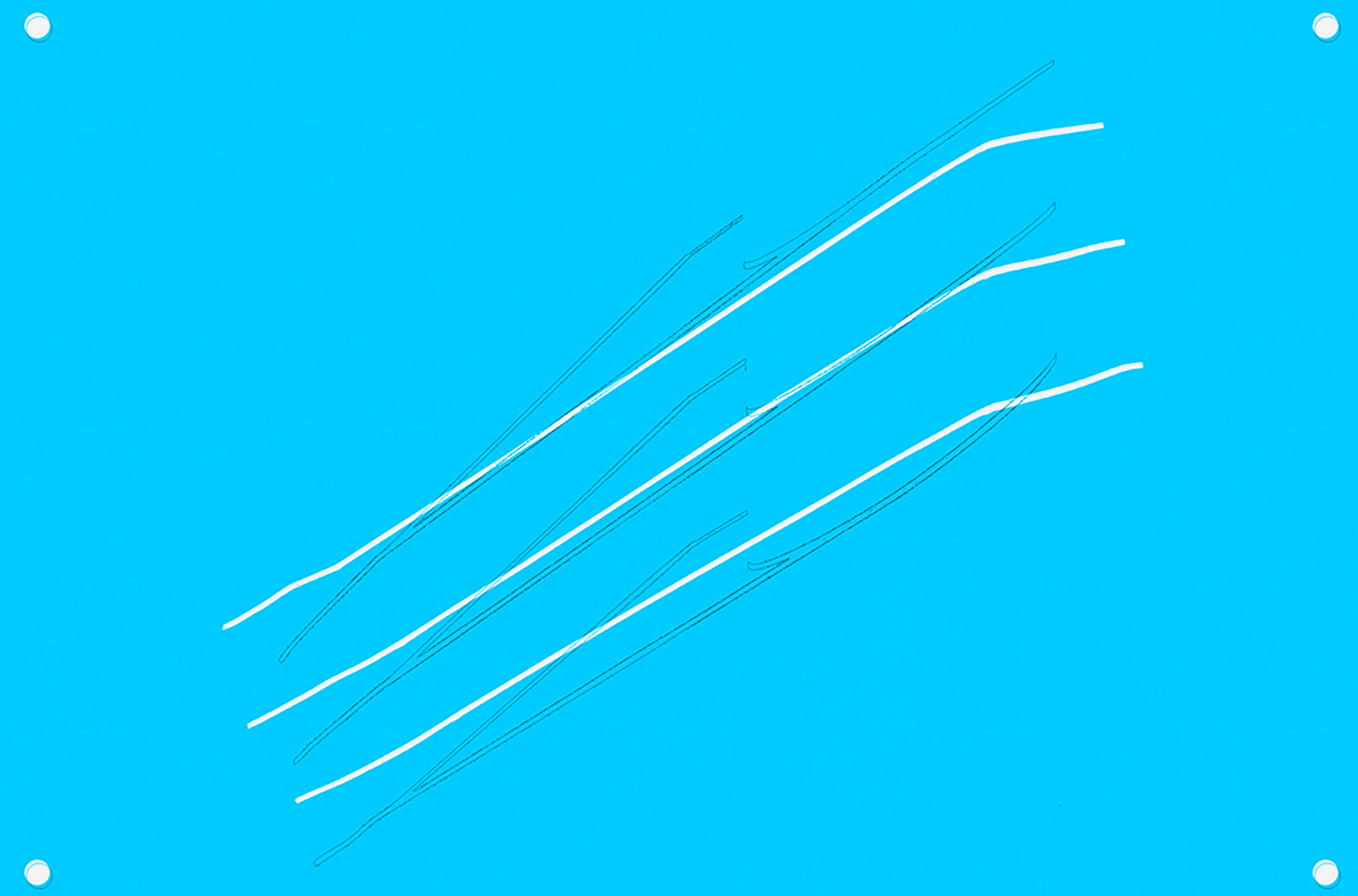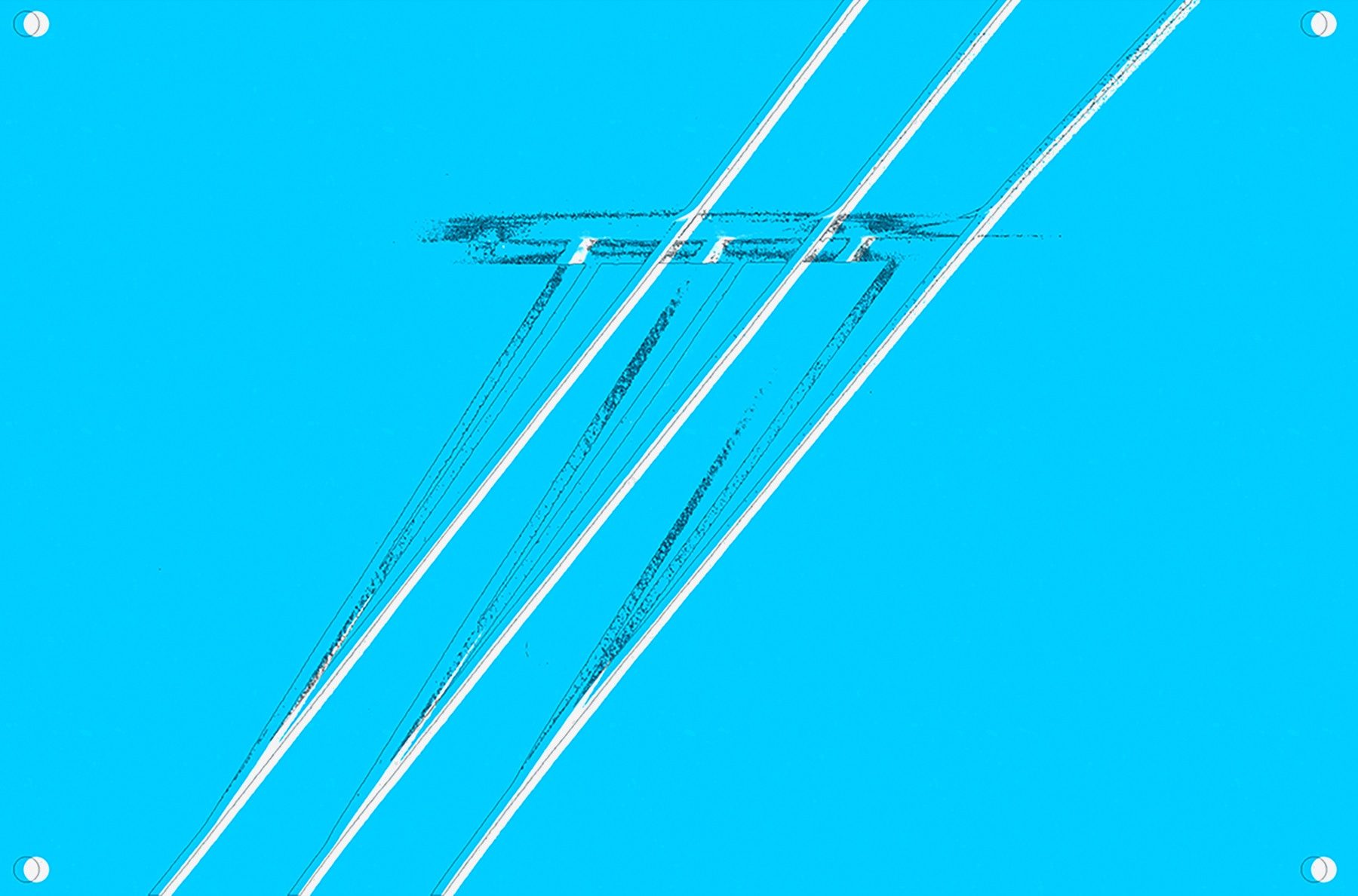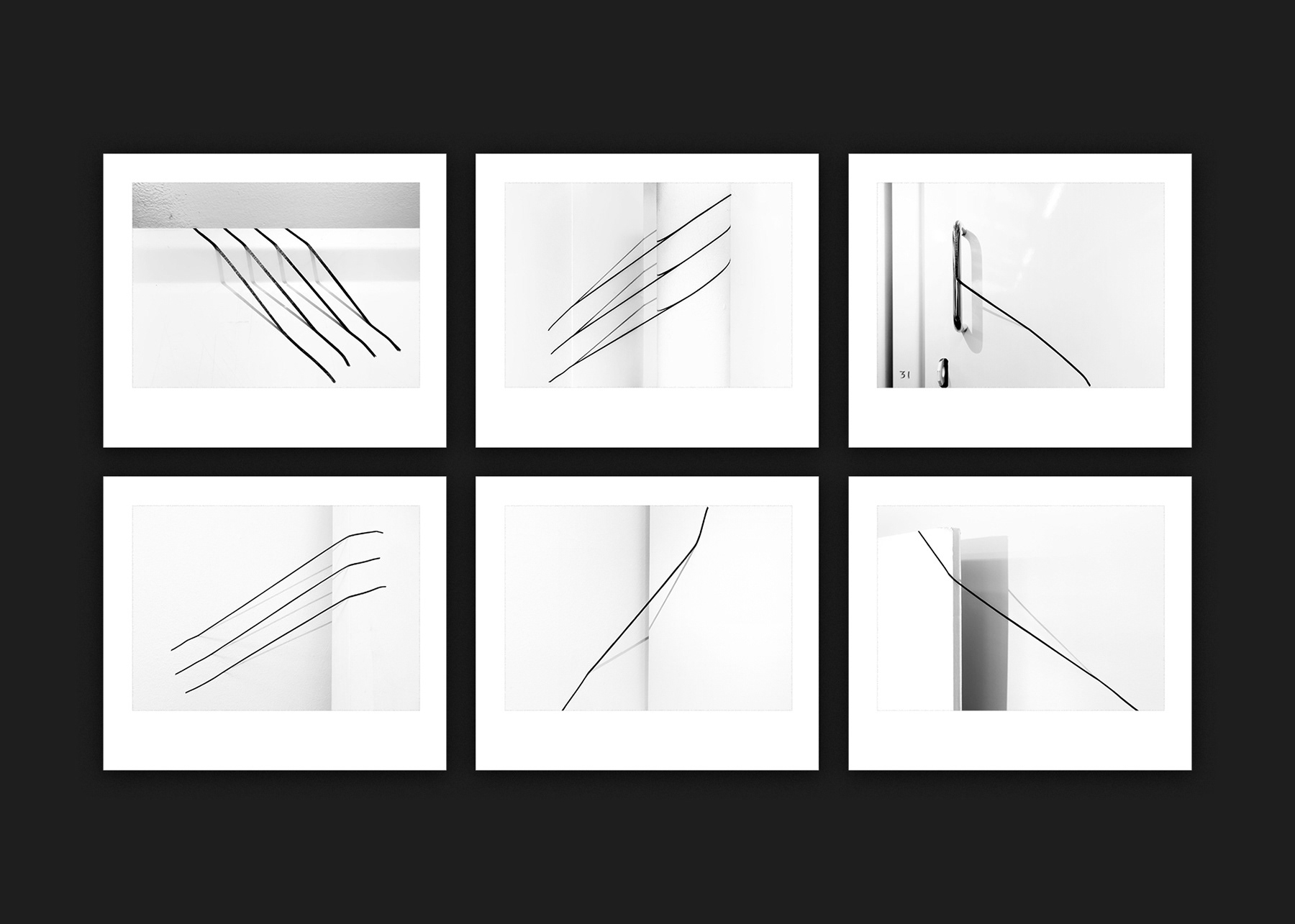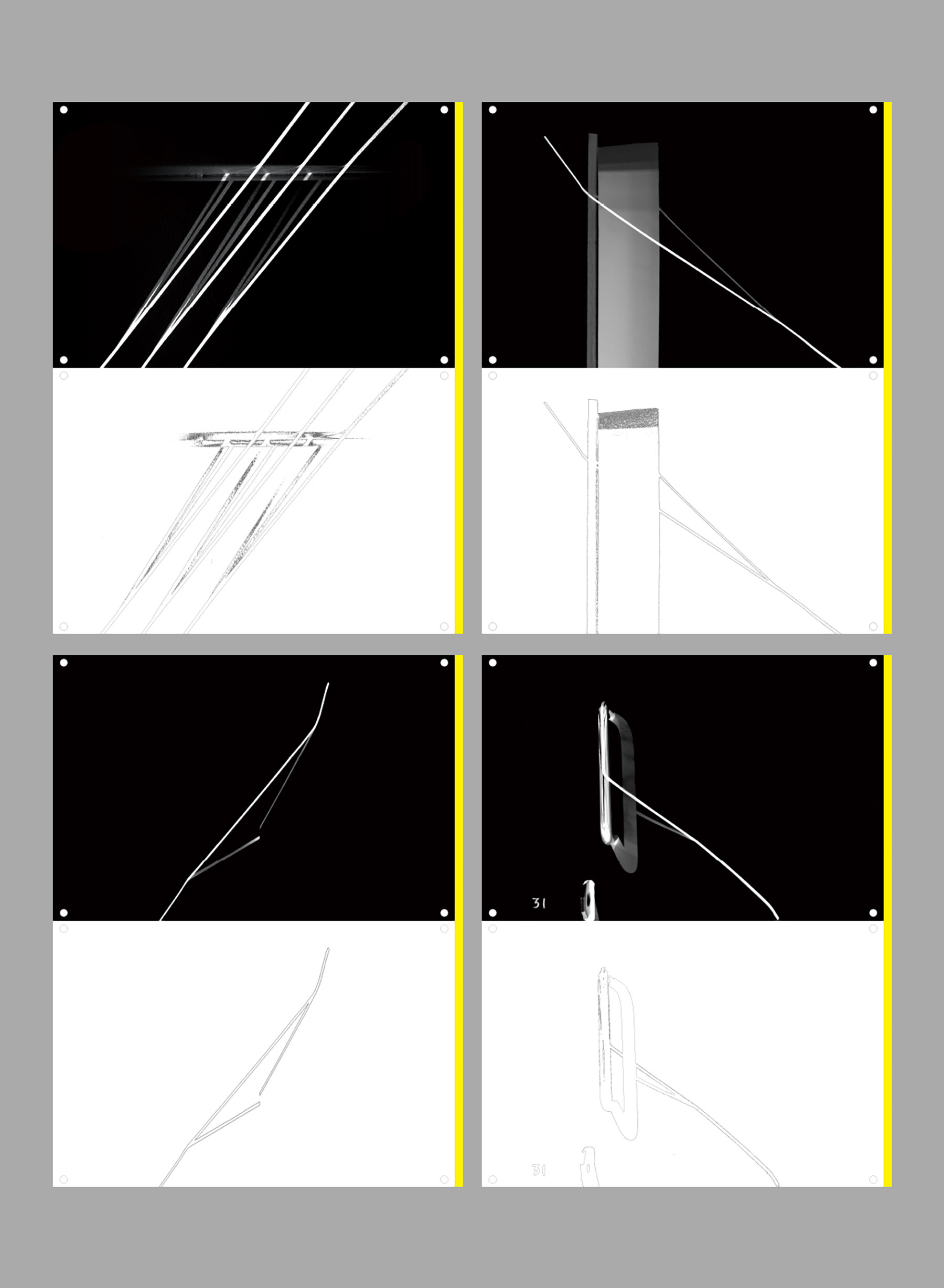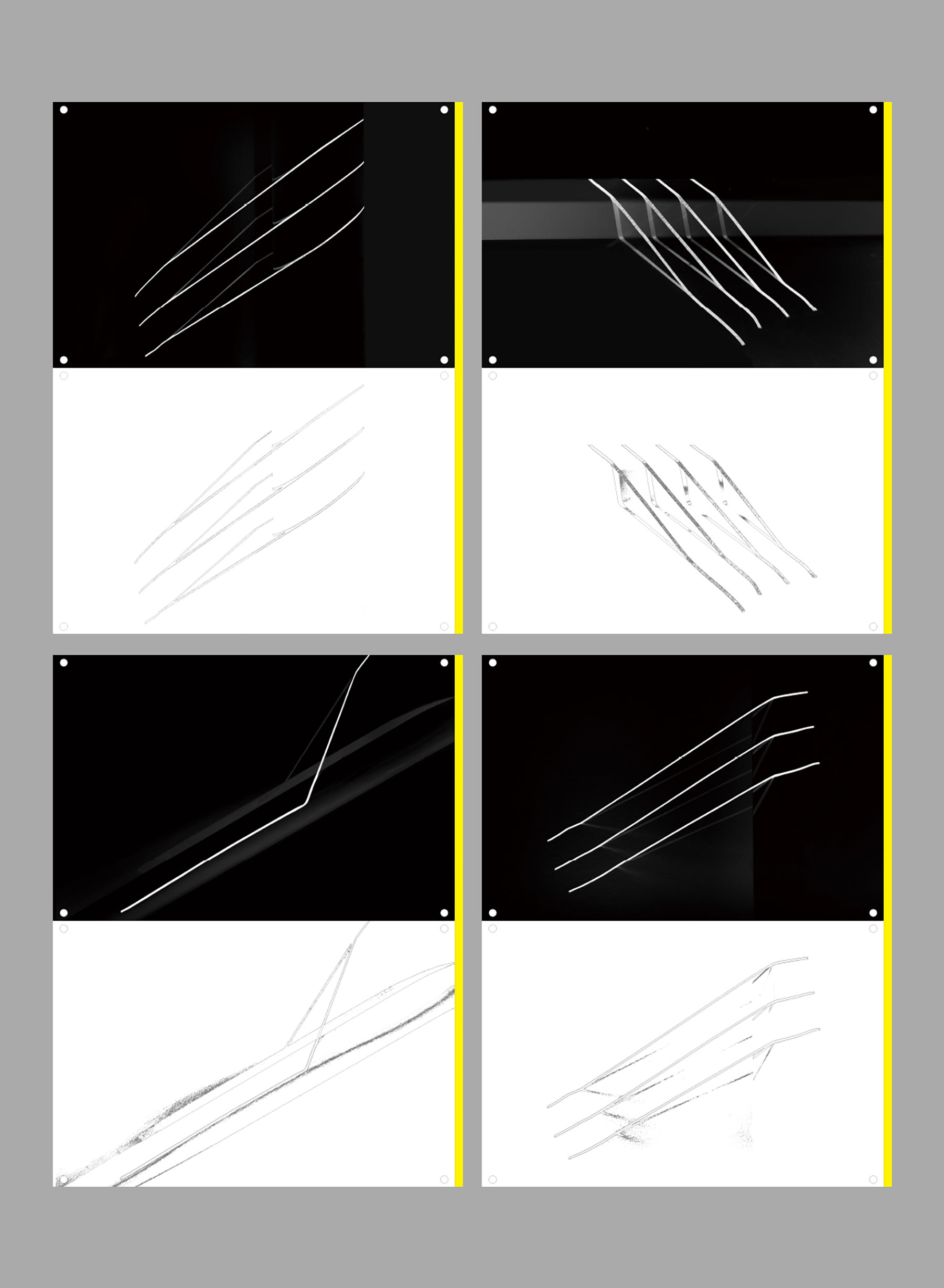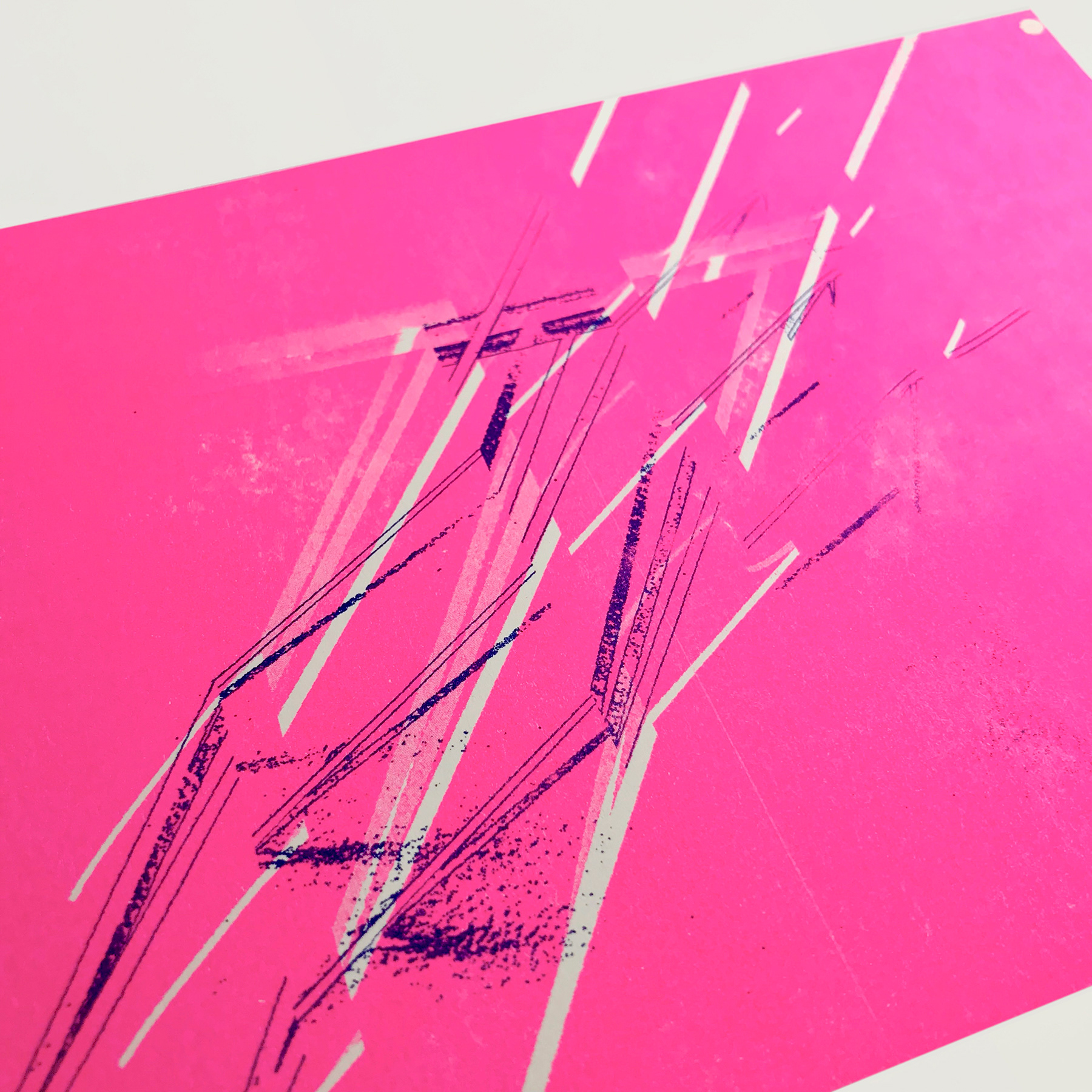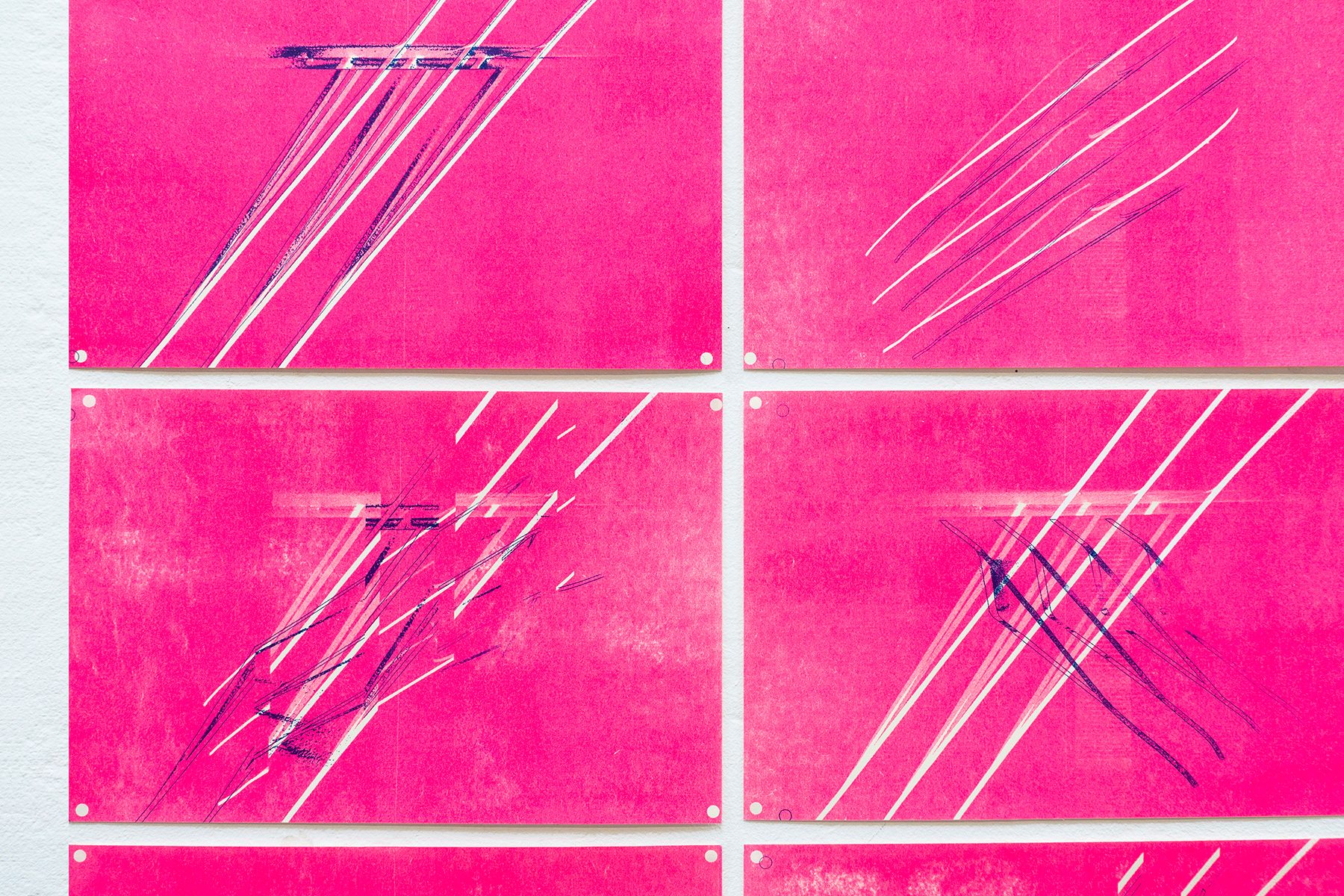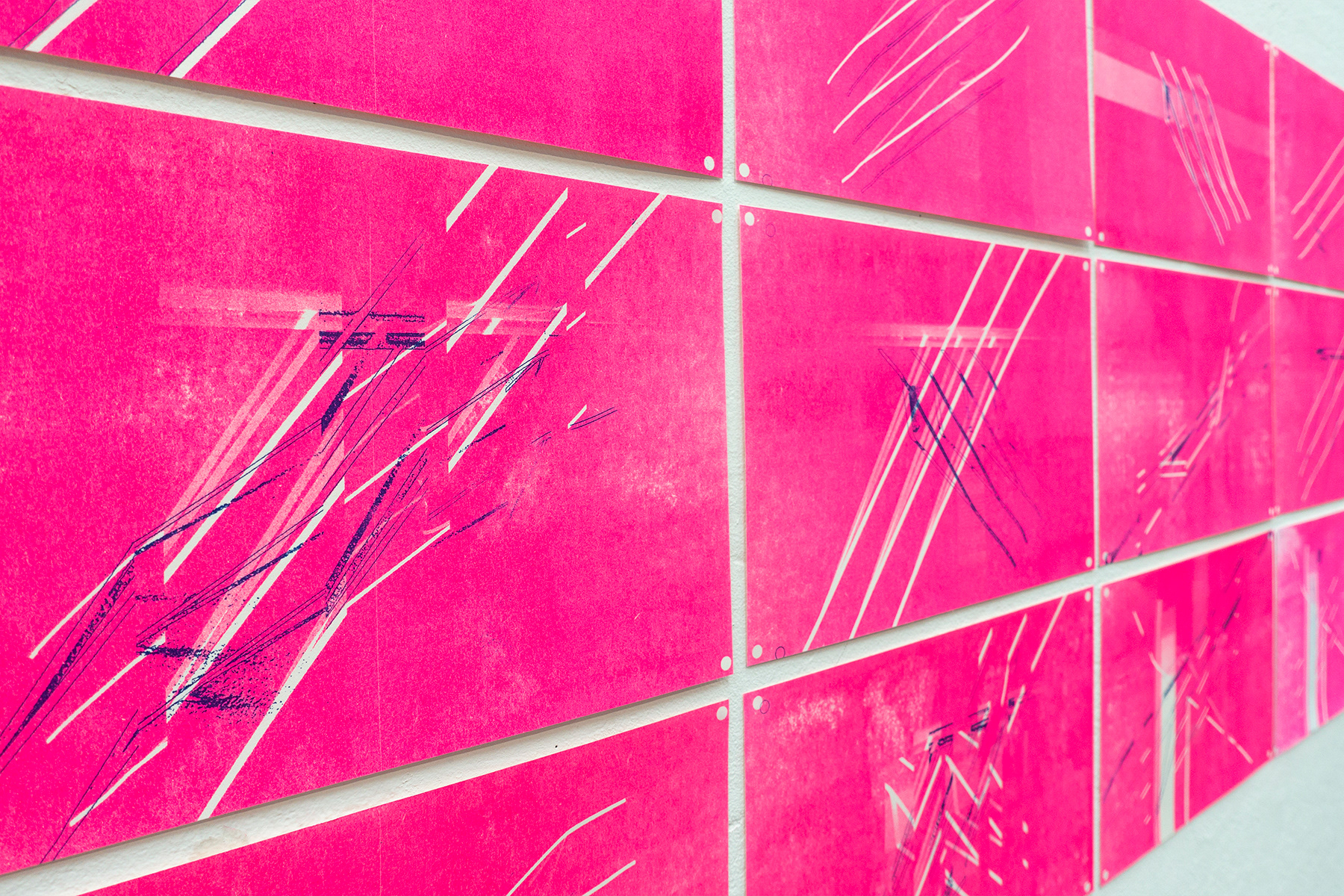 Album Cover Design for "photosphere", 2015
Collaborating with the talented musicians from "photosphere" who created songs, I developed the album cover for two digital albums.
The concept of this album was about the color of AQUA(water), 6 musicians presented the diversity of water and their emotion towards the water. I designed a typeface from the irregular, fast-changing ripples, whose shapes gave audiences a feeling of moving water. I use this typeface in the design of the cover and logo.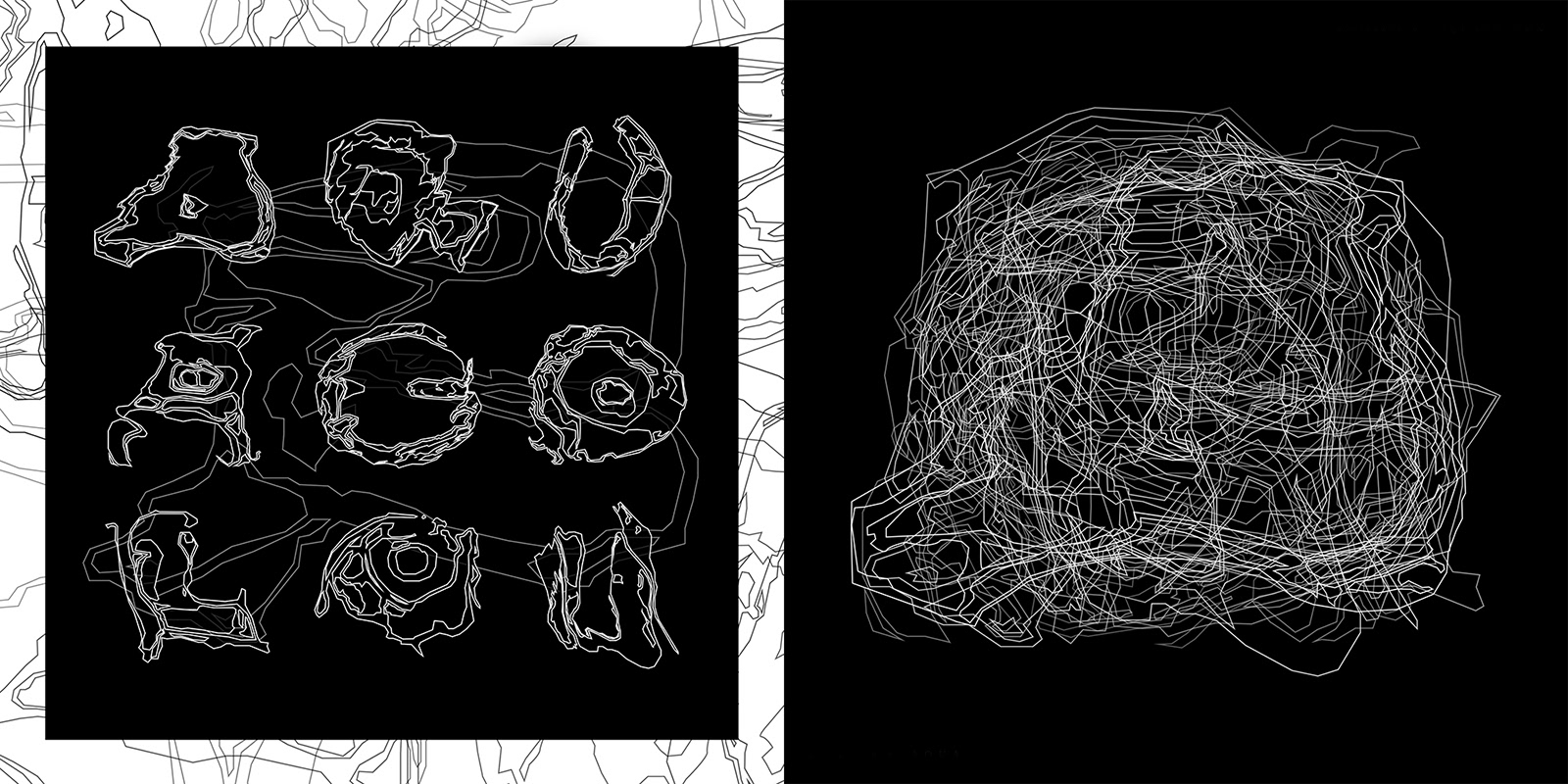 Album 2 - Counting and Thinking Over Everything
The concept of this music album is about finding the happiness and insights hidden behind our daily lives by thinking over everything.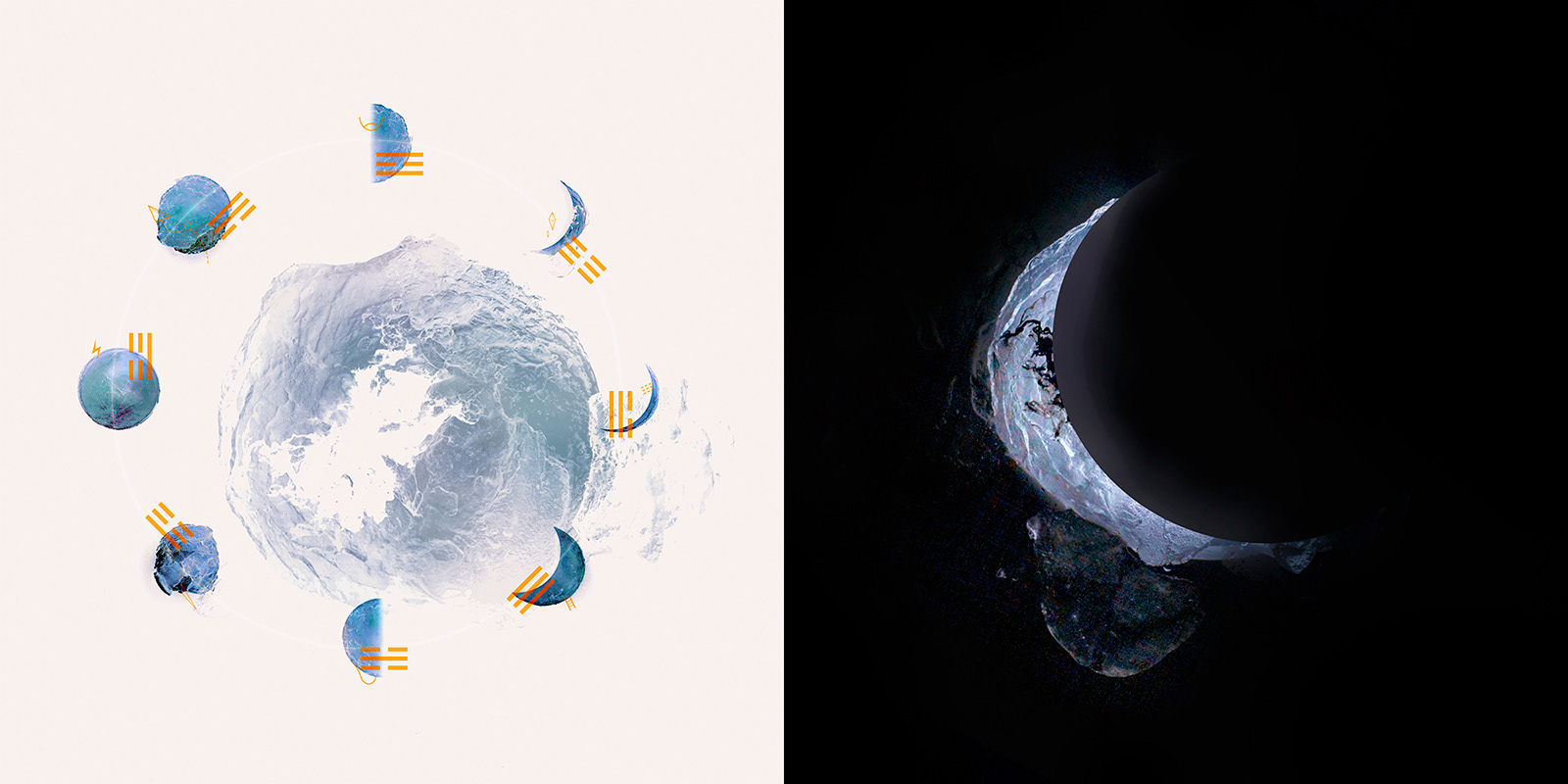 VOL#04 Motion Graphic and Illustration
• • •
Animated Typeface, 2017
I designed the typeface, Bias, using two hearts shapes together as a cross-like pixel. Heart means "love" and an upside-down heart represents "hate". The typeface, bias shows the bias of human emotion. Motion design visualizes my design process.
Animated Illustration Work
As a freelance illustrator specializing in watercolor, I use watercolor to create artwork for stationery and games.